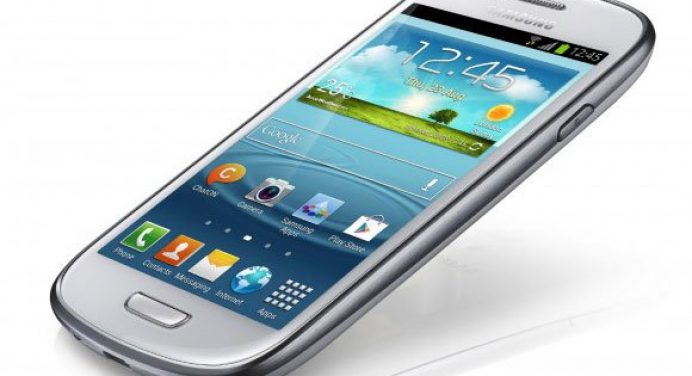 Overwhelmed with the whopping sales and to turn the popularity of its all time hit the Galaxy S3, Samsung decided to launch a compact and low-budget version of the phone as Samsung Galaxy S3 Mini. The Korean company announced the S3 Mini back in October and now it has unveiled its launched date in UK.
The Galaxy S3 is a mid-to-high range smartphones with features like 4″ WVGA Super AMOLED display (480×800 px), 1 GHz dual core processor, 5 MP front camera, and 1500 mAh battery. It will be available in 8 and 16 GB variants. The network connectivity features of the device are also pretty nice. S3 Mini brags of  tri-band HSPA and quad band GSM/EDGE,  Wi-Fi, Bluetooth and NFC technology for quick sharing. To see the detailed specs, please have a look below:
As for the date of availability and price of the Galaxy S3 Mini, it will go on sale November 8 onwards for £249.
Source: Slashgear