If you have purchased the Samsung Galaxy S7 or the S7 Edge recently, you may be looking at your options to root the phone. It's one of those things that you should be considering, but not necessarily obsessing about. To help you in rooting your Galaxy S7 or S7 Edge in a quick manner, we have a small tutorial.
If there's one thing about Android that is great, it is the freedom that Google gives you. You can make your smartphone totally yours by rooting and customizing it to your heart's content. Once you are rooted, you can start removing the bloatware and make your Galaxy S7 perform better due to the freed up resources. Other than that, you can also install mods and custom kernels to enhance your Galaxy S7 experience.
Root Galaxy S7 and S7 Edge on Android 6.0.1 Marshmallow Update
There are multiple ways to root your Galaxy S7 or Galaxy S7 Edge on Android 6.0.1. In today's how-to, we are going to talk about the three most commonly used ways to root the Galaxy S7 (Edge). You can root your Galaxy S7 with a single click. That being said, there are other more complex rooting methods available as well. The methods mentioned below are easy and quick.
CF-Auto-Root
CF-Auto-Root is developed by Chainfire, the maker of the highly popular SuperSU and other apps. It is one of the most trusted ways in the community to root devices. CF-Auto-Root also comes with SuperSU, which works extremely reliably with most of the root apps out there. Chainfire also continually updates it with fixes and improvements, so you can rest assured that SuperSU will remain up to date.
Head over to this CF-Auto-Root page to download the relevant file for your device. There are a bunch of variants of the Galaxy S7 and Galaxy S7 Edge, so we're listing them to help you. Make sure you check in the Settings -> About section for the model number of your variant first.
Galaxy S7
SM-G930
SM-G930F
SM-G930FD
Galaxy S7 Edge
SM-G935
SM-G935F
SM-G935FD
KingRoot
The second most popular way to root your Galaxy S7 with a single click is KingRoot. If you want to use CF-Auto-Root, you will have to have a computer you can use. However, KingRoot does not require any computer and works on both the Galaxy S7 and Galaxy S7 Edge.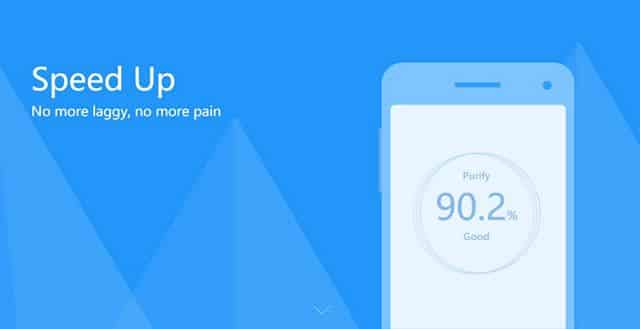 All you have to do is download the latest version of KingRoot from here. It is an APK file, so you will have to install it on your Galaxy S7 or S7 Edge. Go to Settings -> Security and enable "Installation from Unknown Sources". Open the app once it is installed and then tap on the root button. As easy as that.
Additionally, KingRoot also comes with a desktop Windows utility.
Kingo Root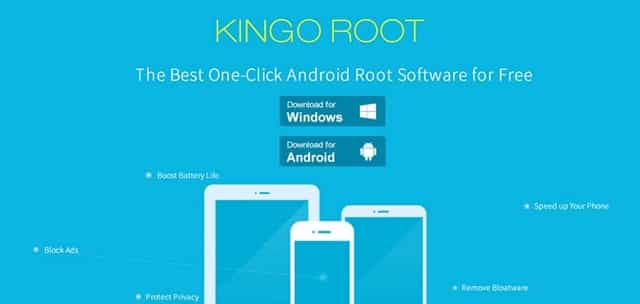 If KingRoot does not work for you, or for some reason you want to look at other alternatives, you can try Kingo Root. Just like KingRoot, Kingo Root will let you root using both your PC as well as the phone. You can use the desktop utility (Windows) or just install the app on your phone.
In either cases, it is a one-click root solution just like CF-Auto-Root and KingRoot.
Let us know if you run into any issues with rooting the Galaxy S7 or Galaxy S7 Edge.