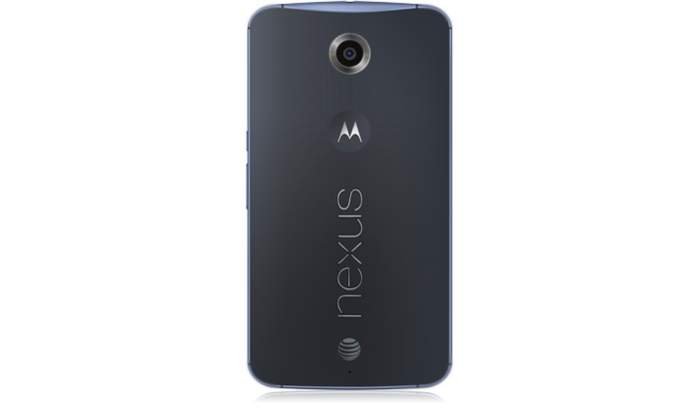 The Nexus family is known for its purity in providing the true Vanilla Android to the users but it's doomed by the carrier restrictions like any smartphone. The latest AT&T Nexus 6 suffers the wrath of corporate decisions where the beautiful Moto crafted design is defaced with the AT&T branding at the back which doesn't look attractive. Well it's engraved on the device, so there isn't much help we can offer in this regard unless you decide to carve up the AT&T logo with a chisel. (Just kidding)
However, we can help you in getting rid of the AT&T boot logo and splash screen during the device boot up. The AT&T splash screen was added to the boot process in the AT&T Nexus 6 device, hence you will see an old school AT&T logo during the device boot. Well, it's not of any importance to the device nor it looks impressive, so we can just trim down the beefed up Nexus 6.
The process involved is pretty simple but you need to have root permissions to perform the operation. So, follow the Nexus 6 root guide from the link provided below before getting on with the tinkering business.
Remove AT&T Start up Logo on AT&T Nexus 6
Download and install a root file explorer app, if you do not have it already installed. We recommend Root browser:

Open the root browser app and navigate to the /oem/media directory.
Mount r/w in the app so that you can make changes to the system files.
Now either remove or rename the bootanimation.zip which is responsible for the AT&T logo.
Grant SuperSU permissions if prompted during the process.
Reboot the device once done.
That's it, on reboot you'll notice that the AT&T branding is successfully removed from the device boot up.