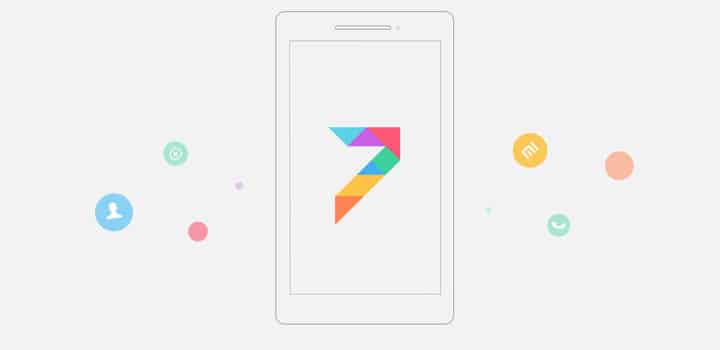 Xiaomi rules the Indian sub-continent phone arena and it seems like it will continue to hold the fort. On August 15 at an event in Beijing, Xiaomi launched the new phablet Redmi Note 2 and MIUI 7.
The new phablet is available in two variants, The standard Redmi Note 2 and Redmi Note 2 prime. This device is powered with 8 core Mediatek Helio x10 processor, 2 GB RAM and a high power 3060 mAh battery, with a 16 GB flash type storage.
It also features 13 MP rear camera and a decent 5 MP front camera. The Prime model has significant higher specs which include a more powerful Helio x10 Soc processor with a boosted memory space of 32 GB for all your multimedia needs.
The USP of the new Redmi Note lies in the heart of the device, the operating system. Xiaomi has launched MIUI 7. It is basically Android Lollipop v5.1 but with enhanced layers of UI. It is often touted as an operating system rather than a beefed up version of stock Android because Xiaomi has added truck load of features that are so substantial to be considered as just Android.
MIUI 7 is said to have a new whole way to receive calls and an interesting feature designed as an app, Mi Roaming, which lets user have virtual SIM card and enjoy calls on roaming. All you have to do is, buy a kind of data plan offered by Xiaomi and use that data, apparently to make calls, using the credentials of existing home country SIM.
MIUI 7 also boasts face recognition technology for gallery to segregate pictures into folders based on the person featuring in the pictures. You will be able to set contact videos, and have videos played instead of pics, when you get a call from a person in your contact book.
Xiaomi has said that around 150 million users are currently using MIUI on their devices. The MIUI 7 update is scheduled to update via OTA to Mi 2, Mi 2S, Mi 2A, Mi 3, Mi 4, Mi Note, and the Redmi Note starting today.
Do you like MIUI? Do share your thoughts in the comments below.