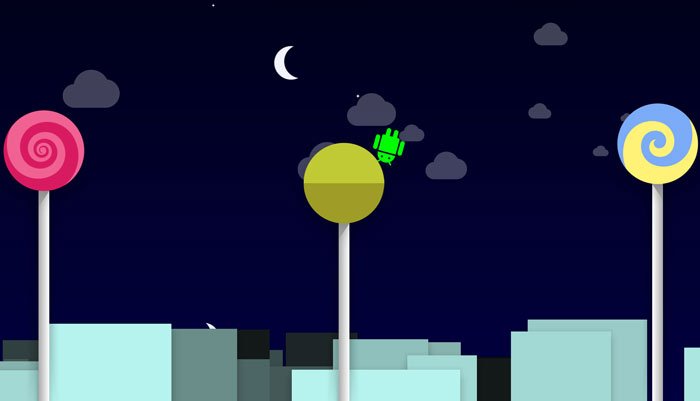 Movie producers, game developers and many other types of media often include little Easter eggs in them to add little surprises to life in very simple ways that can often be overlooked. This is why it is so rewarding when one eventually finds the hidden bonus as it is a reward for paying careful attention. Android first implemented an Easter egg with the Gingerbread 2.3 OS and since then it seems to have become more of a feature. The Android Easter eggs have paid special attention to their specific OS versions and have become slightly more advanced as time has passed. However they can always be found in the same place for any Android device and are pretty simple to access, so they aren't really that hidden anymore, but that doesn't take away anything from the fun they bring with them.
To find the hidden feature on any Android device one simply needs to:
Open your devices Settings app and scroll to the very bottom.
Select the "About" or "About Device" option.
Locate your Android version, it may look greyed out.
Quickly tap on the "Android version" option multiple times.
Behold! You've got it!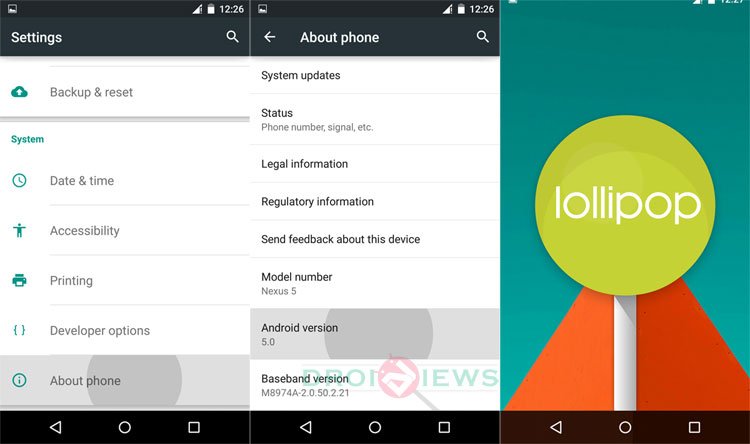 At this point on a Lollipop device the screen will display a simple picture with a lollipop in it. Tapping on the screen will allow you to change the colour of the lollipop, but this is only the beginning of the fun. Long pressing on the screen will take you through to a little game that Google has hidden in its latest OS. The game closely resembles "Flappy Bird" and indeed follows its play style too. The main difference lies in the visuals as you are now put in control of a Bugdroid and have to help the little critter fly over Lollipop obstacles.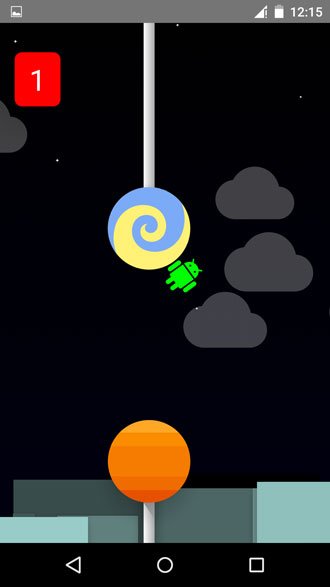 The game also includes different backgrounds as you play such as a night scene, as well as switching between the actual directions in which you're flying. These features increase the fun while also reducing the repetitiveness of each game. This is the first time that Google has included a fully functioning game in the Easter egg and it probably won't be the last.
For users familiar with the game it may be a little easier to get the hang of it but don't be fooled! This isn't your average "Flappy Bird" application as Google has cranked up the difficulty making it a real challenge for users. However with enough practice your little Bugdroid friend will soon be flapping through those lollipops like a pro.
Make sure to show this little treat to all your friends and prove to them why Android really is special. Perhaps it'll help swing over that one stubborn friend who insists his device is better than an Android. On another note you could gather up a few friends and challenge them to see who can score the highest. Either way Google really has outdone themselves this time, and have found yet another way to bring smiles to Android user's faces. So give it a go if you have an Android Lollipop device and post a comment down below with your high score, or with anything else you'd like us to know.