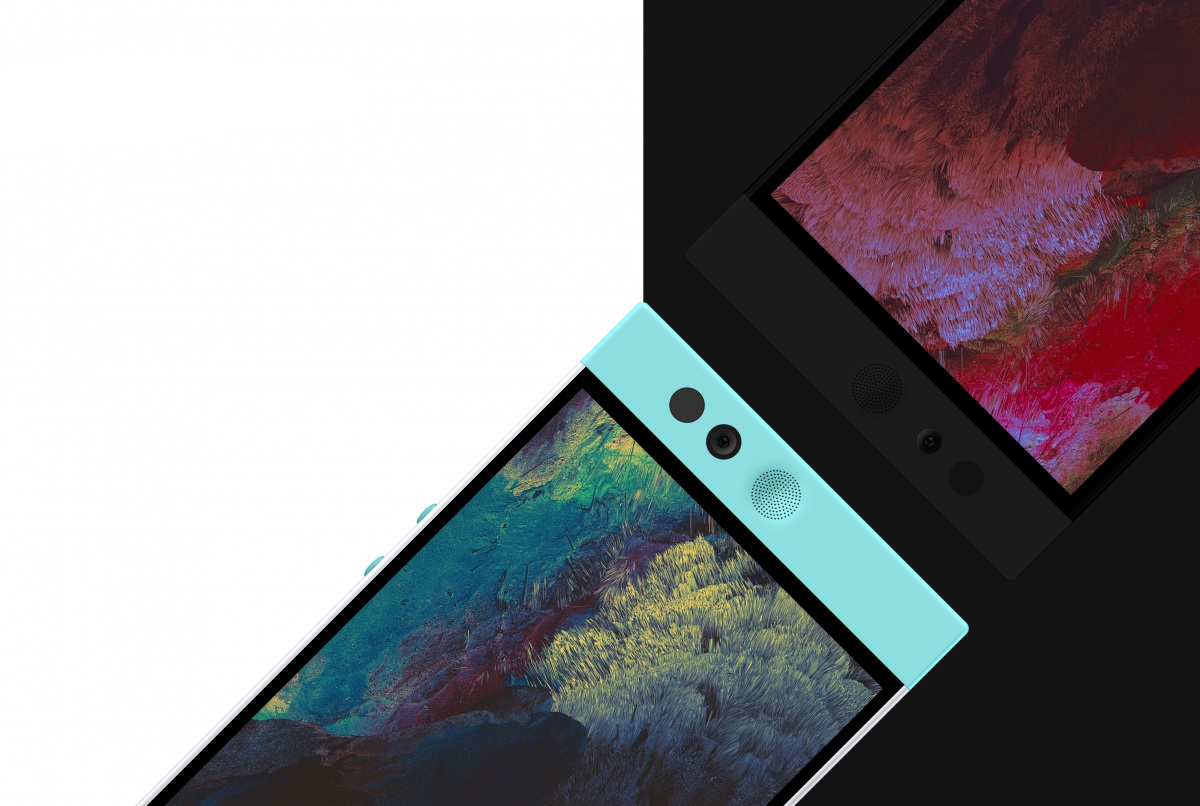 The Nextbit Robin, the most unique and compelling smartphone has finally received Nougat update. This is for all users and official, not some beta version. However, it is to be noted that the Android version is 7.0 and not 7.1.1.
After being acquired by Razer, the gaming company, users were in doubt whether the company will keep its promise or not. Well, it looks like the company did. Nextbit has also stated that they will continue to provide Android updates and security patches until March 2018. Surprisingly the company is keeping its promises and there is also a beta testing for Android 7.1.1 going on which would be released sometime soon.
For those who are still in doubt as to how to update your Robin to Android 7.0, don't worry I have covered that part below. Apart from the security patch updates, there are a lot more new features to play with and check out. Finally, the users can say that the update was worth the wait.
How to Update Nextbit Robin to Android 7.0
Navigate to Settings» About Phone» System Update.
Click on Check for Updates.
Then, you will see an update option.
Just click on download.
After it has been downloaded, click on Install.
That's it! Just wait for the process to complete. It might take a while, don't panic as the update is official. The device may restart several times but it is completely fine. Next, when the device successfully boots, head over to Settings» About Phone. There check the Android version it will state 7.0.
In case you guys want to participate in the beta testing of Android 7.1.1. Here is the link: Nextbit Robin Android 7.1.1 Beta Testing. Participating in the beta testing process will be really helpful for the devs at Nextbit. More are the users, more is the feedback. This might help them to speed things up for their next release. Till then, enjoy the Android 7.0 update.