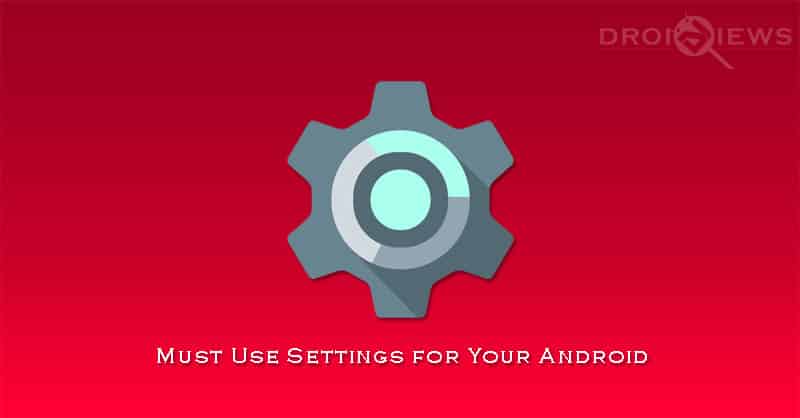 Whether you use your phone for work or like to play bingo, when you buy your new phone chances are you don't know some of the options you have on offer. There are some though that you really have to try out, as they can be essential to getting the most out of your phone. Here are a few that every Android user should know about.
Brightness
Chances are when you first turn on your phone the brightness is a little too dull for you. This can often be because the auto brightness setting has been set. This can be turned off in the Display and Wallpaper settings.
If you want to save your battery, though, think twice about putting the screen brightness too high. If you lower it to an acceptable position that doesn't get in the way of your enjoyment, your battery will last longer. Think about keeping the setting to below 50% and you should see less of an impact on your battery.
Do Not Disturb
This setting isn't one you always think about using, but it can be very useful when you want to sleep. Set a time you want the phone to wake up, and you can have a night full of sleep, and not one full of annoying notification sounds from your electronic device.
Find My Mobile
Phone theft or just simple loss can be a constant problem with your mobile so this can be an essential setting to use for your phone. Read up on it on the Google Support Page for more details on how to set this up.
These are just a few helpful options that you can use on your phone, but there are plenty of others hidden away for you to find. Part of the fun of experimenting with a new phone and operating system is finding all the options that are available, and what they do. Experiment, you may be surprised with what you find hidden away.