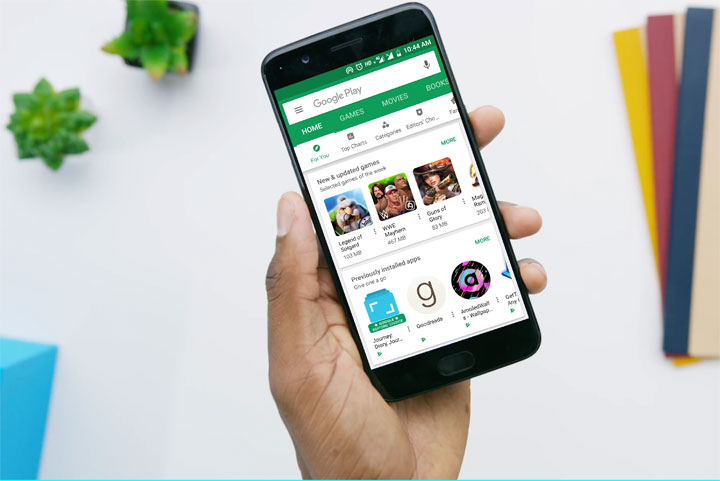 Have you ever bought something only to regret the decision later? Have you ever considered getting a refund on Google Play Store purchases? I bet you have. Buyer's remorse is real, and we've all had it one time or another. While many may think that it's linked to the purchase of physical items only, digital items count too.
How many times have you purchased a new app from the Google play store and had the thought of refunding it just after a few minutes? There could be many reasons for it. Maybe it's not compatible with your device. Maybe you didn't get what you expected. Maybe you didn't like it in general. If it feels like you have wasted your money on something that you'll never use, then you can get a refund. But, you'll have to act fast.
Apps & Games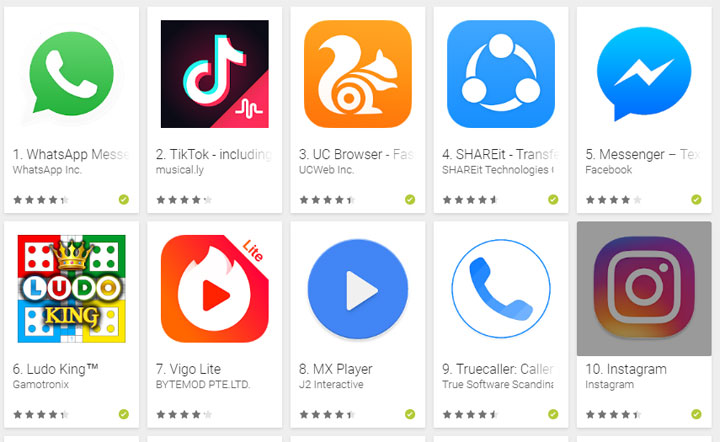 Google can refund your money easily if you ask for it within the first two hours of your purchase. For requesting a refund for an app or a game, open the Google play store & head to Account on the navigation menu that you get by tapping the hamburger menu at the top right corner of the screen. Next, go to your Order history. Here you'll see all the purchases you've made on the play store. Tap REFUND next to the app that you want to return. The money will be credited to the payment method you used to make the purchase. Once it's done you'll get a confirmation in your email stating the refund has been initiated.
Don't miss: All You Need to Know About Android System WebView
Alternatively, you can simply open the app in the play store & tap REFUND.
You can return an app for refund only once. If you once again buy the app that you have already returned for a refund earlier, then the REFUND button will be replaced with UNINSTALL & you'll not get your money back.
Google gives you a 48 hours window too if you fail to request the refund within the first two hours. In this case, you can't ask for it using the play store anymore. You'll have to use your web browser.
Open a web browser on your desktop & head to this website. Make sure to log into your Google account.
Scroll down to Order history & look for the purchase that you want to return.
Tap the three vertical dots to the right of the app & select Report a problem.
Fill out the form & submit it.
If the request meets Google's refund policy, you'll get your refund easily. If it's been more than 48 hours, then your only option to get a refund is to directly ask the developer.
In order to contact the developer, open the Google play store & search for the app. Next, open the description page and scroll to the bottom. Under the DEVELOPER section, tap Send email. In the email, explain the reason for asking for a refund. Now, it's totally up to the developer to grant the refund. Just wait for the reply & hope for the best.
If it's an In-App Purchase or a subscription, you can either use the website mentioned above or directly ask the developer.
Movies, TV Shows, Music, & Ebooks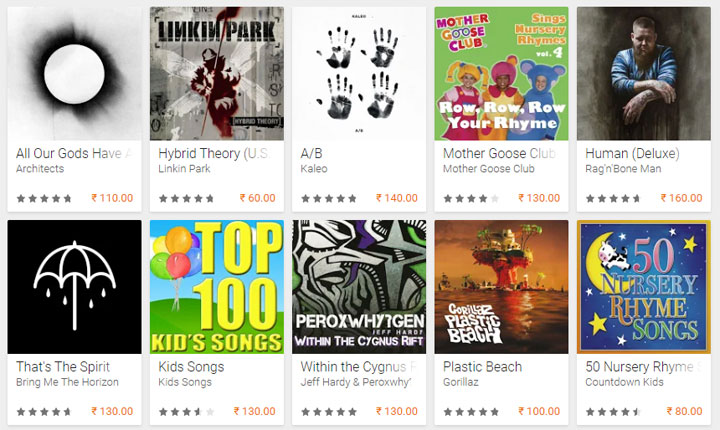 For purchases made on Google play movies & TV, Google play music, & Google play books, there's no two-hour refund button to instantly get a refund. For this, you'll have to request a refund by filling up a form.
You can get a refund as long as to haven't begun using the service or if the purchase turns out to be defective. The refund request duration is generally 7 days, but it may vary from country to country.
Must read: What Is Google Play Protect & How Does It Keep Your Android Device Secure?
Go to this link on your web browser & fill out the form for the specific purchase to request a refund. It generally takes 15 minutes for you to get your money back, but it could take up to a few business days.
All in all, getting a refund on the play store is an easy process as long as it's done within the two-hour window. After that, it could get slightly time-consuming, but you'll get your money back nonetheless.