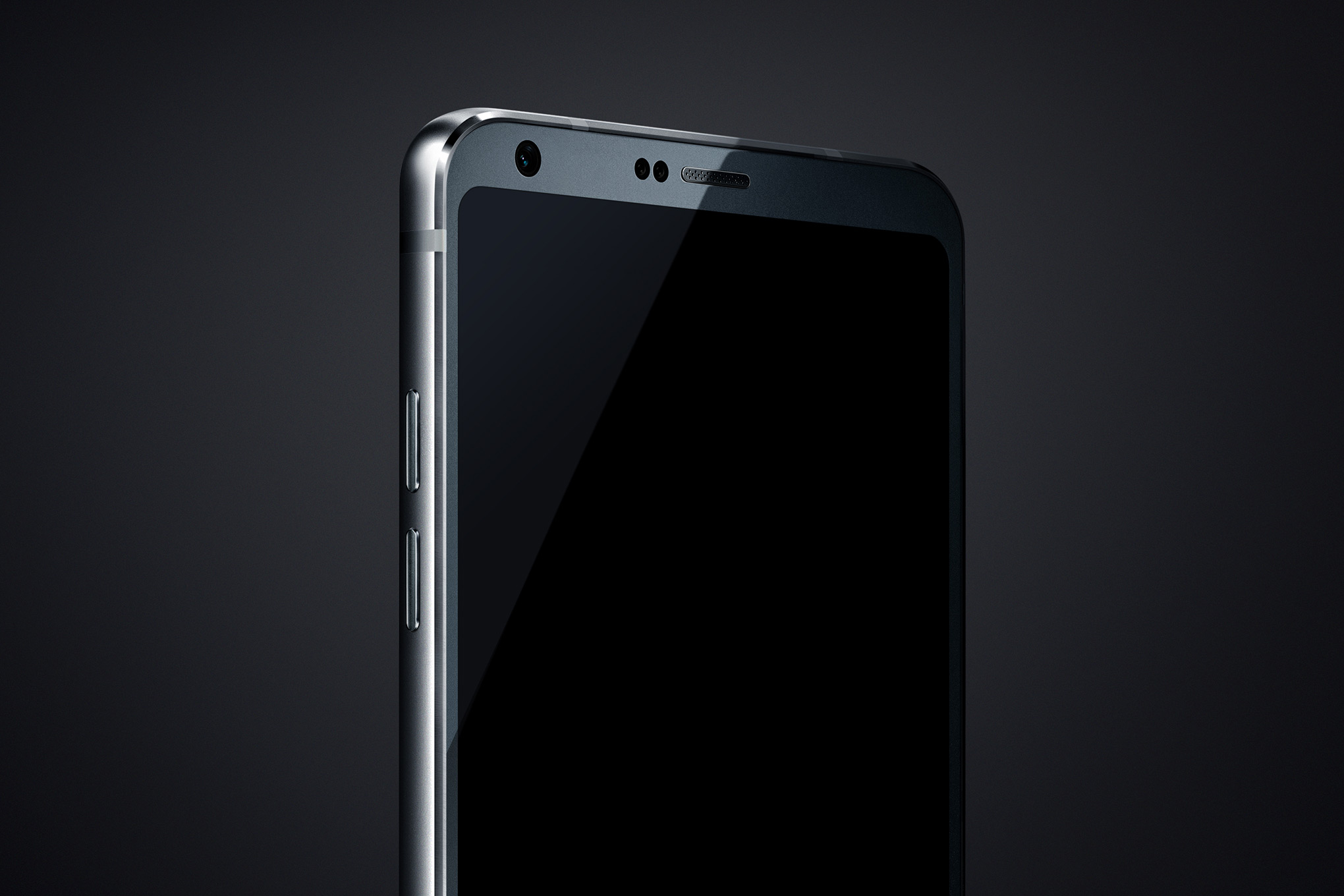 If you're going to start a "best of 2016" discussion, there is a very slim chance that nobody will mention LG's effort, the G5. The handset was largely appreciated throughout the year and one thing you can be sure about when it comes to pleased customers is that they want more.
With the LG G5 reaching the 1 year mark, it's time to discuss LG G6 and what users can expect from the still unannounced device. Even though LG has been silent so far about when the handset might be coming out, fans are boiling with anticipation and it would be an opportune moment for the company to meet their expectations in a classy way.
Many were hoping to learn more about the device at the CES event held earlier this year. Since that didn't materialize, most turned their attention towards the upcoming MWC event in Barcelona. To further fuel their speculations, LG released a teaser invitation in which it was promising something innovative that would be introduced to the world at the aforementioned event.
So, as LG would put it, "mark your calendars for February 26". Now we have a potential date on which more LG G6 content will be shared with the community. But what is LG G6 though? Many are speculating to what could be featured inside the smartphone.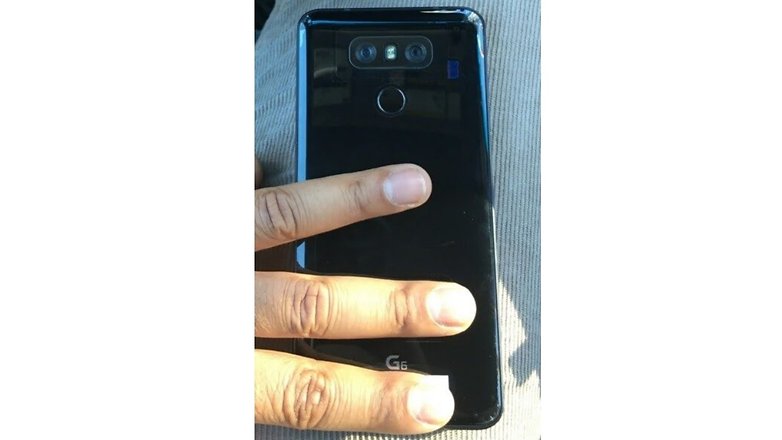 A leaked picture of the supposed LG G6 shows us that LG has big plans for the handset's camera. We could be in for some game changing camera features this year if the image is any proof. Additionally, we know that the device will not feature the latest Snapdragon 835 processor from Qualcomm. A deal was struck earlier between the latter and Samsung, making sure that the Korean giant has first dibs of the first batch of  835s. That being said, we will probably get the next best thing, coupled with some very strong GPU and RAM solutions that can compensate the CPU stagnation. And to round it all up, today's battery trends almost surely suggest that a 3000 mAh unit will be featured on the G6.