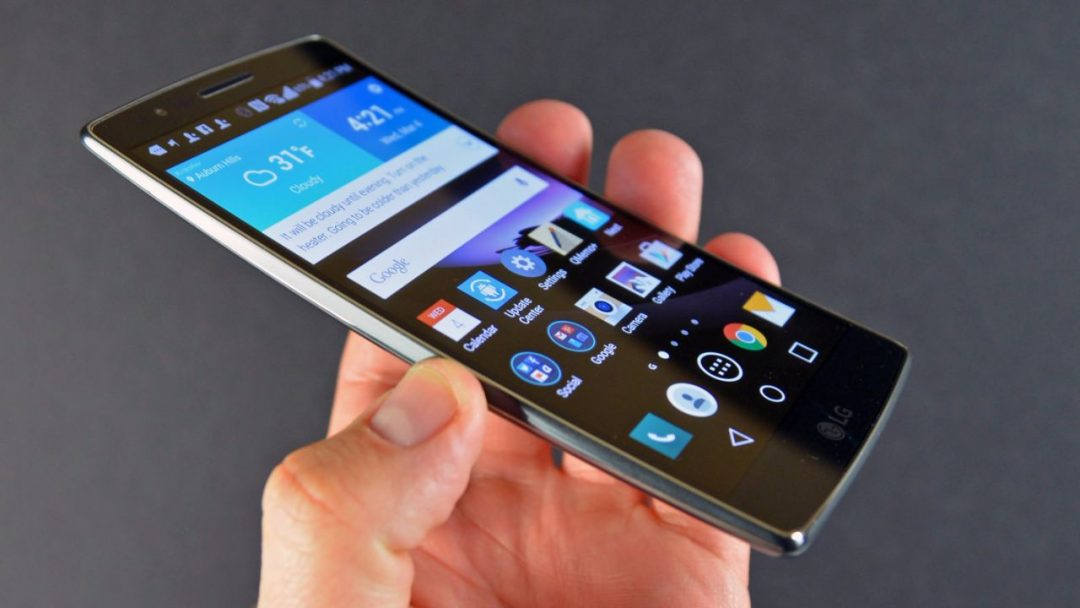 As a tech savvy internet surfer, it must feel really nice to have all these great devices either leak or get revealed. More of that is coming your way, and the next in line is the new G6 smartphone. Courtesy of LG, the new device will represent the popular LG G lineup which users have had nice things to say about in the past.
So of course, many want to know when they can expect the new handset. A lot of people that have owned an LG G device and are now looking to upgrade, would be happy to make the LG G6 their new daily drive. Last year LG made the G5 available sometime around March therefore, the same time period will be expected to mark the release of G6. There's nothing confirmed as far as official announcements go, but it doesn't hurt to speculate a little.
So what do we do until March? Well, the good news is that the MWC ( Mobile World Congress) 2017 event will take place during the month of February. To be more exact, we're looking at a 27th of February start date for MWC. According to sources such as ETnews,  enthusiastic LG fans can look at March 10 to mark the launch of the G6. This would also go well with the previous prediction that the G6 release will be in line with last year's G launch. There are still important details that need to be filled in, as March 10 is believed to be the release date for Korea.
So what do we know so far about the upcoming LG G6? Let's look back at all the details we can work with in predicting the launch:
LG brought out the G5 last year around March;
Sources say we can expect a March 10 release;
It is officially confirmed that LG G6 will be present at the MWC 2017;
MWC 2017 debuts on the 27th of March.
We would have loved more information, but that's what we got so far. The good news is that we live in a day and age where very little remains secret, so there is a big chance for us to learn more juicy details prior to March or even the MWC event.