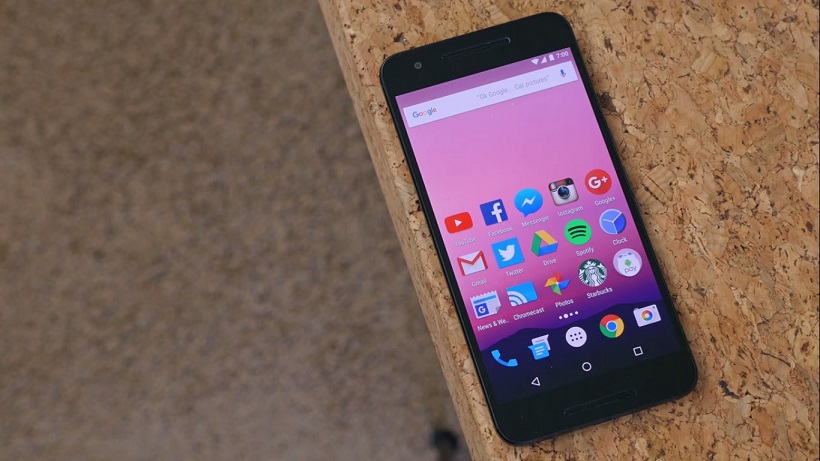 Android Nougat remains the most sought after software available, at least as far as mobile devices are concerned. There are numerous testaments to this, and it doesn't look like it's going to change anytime soon. Being the latest Android experience released, Nougat comes with all the newest updates and juicy feature, and it is understandable how every user and manufacturer alike would want that to run on their device.
Every major brand has had to deal with this issue but unlike higher ranking ones like Samsung (which by the way is finally rolling out Android Nougat for the Galaxy S7 and S7 Edge), Huawei needs to put in extra work and provide the best experience to their users.
There is good news for Huawei users, as Huawei confidential information has been leaked to the public. According to this information which was shared on the Chinese website Weibo, which acts as a social media platform, a Huawei spreadsheet shows information regarding the upcoming scheduled deployments prepared by the company.
It looks like Huawei has planned ahead of time and managed to find a favorable time windows for its major devices in which they can all receive the Android Nougat Update. There is already a handful of devices that already have the update as Huawei has released EMUI (Emotion UI) 5.0 which is based around Google's Android Nougat OS. Phones that have been invited to the party so far are Huawei Mate 9, P9 and P9 Plus, and Mate 8.
There are several devices that, according to the spreadsheet, will be receiving the update over the course of the following months. Starting in March, the rollout will begin for Nova and continue in May for the G9 Plus and Honor Note 8 models. The month of May will also host the update for devices such as Honor 6X and M3, which means that Huawei is also extending a warm Nougat hand to its tablet solutions.
There is a beta version of the EMUI 5.0 interface from Huawei, and it could help you keep your eagerness in check while you wait for the official, live version of Android Nougat.