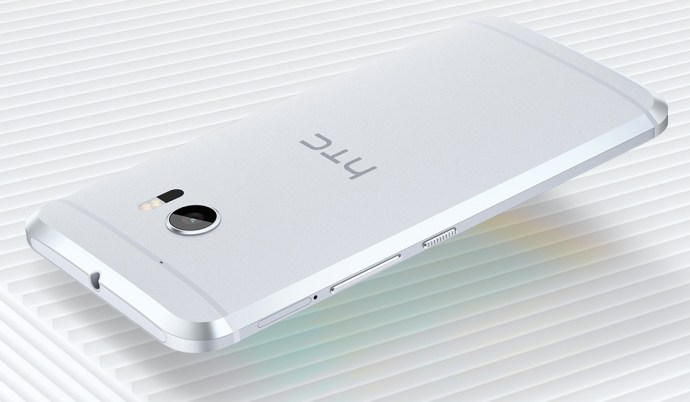 Not that long ago, HTC was holding the top position on the smartphone flagship chart, with straight A's across the board. The days of the HTC One, however, are past and today, the latest HTC iteration we have is HTC 11. For those waiting for a new handset from the Taiwanese company, there is good news ahead. It seems that the first rumors regarding the next HTC device have surfaced, and they look promising.
It is becoming more and more obvious that the company is in need of another major success such as the one generated by HTC One. In remembrance of that handset, HTC will be trying to replicate the performance levels and market popularity on whatever new phone there is to come. In that regard, speculations are flying around about the HTC 11, which is supposedly the upcoming replacement for the HTC 10.
There are also specifications that go along with these rumors, showing us a presumable list of hardware components that you can expect from this 2017 release. Let's take a look for ourselves and see what the new handset brings to the table:
Display: 2K 5.5 inch;
Processor: Qualcomm Snapdragon 835;
Memory: 8 GB RAM, 256 GB internal;
Camera: 12 MP rear camera (dual), 8 MP front camera;
Battery: 3700 mAh.
If these are accurate representatives of what HTC 11 actually houses, we are looking at a pretty sturdy configuration that is bound to give even the toughest opponents a run for their money in 2017. When compared to the previous device, there are plenty of improvements to go around. Starting with the most obvious, we are looking at superior battery life and the addition of support for the modern trend of VR (and AR for that matter). There is no official release date yet so we have to wait until more information is revealed regarding the HTC 11.
If the device's launch goes well, we could see a return to form in terms of sales for the Taiwan based manufacturer that hasn't been taken into account in the recent power debate that looked at devices from the likes of Samsung or Apple.
Read Next: 8 Best Battery-Saving Tips for Android You Must Try