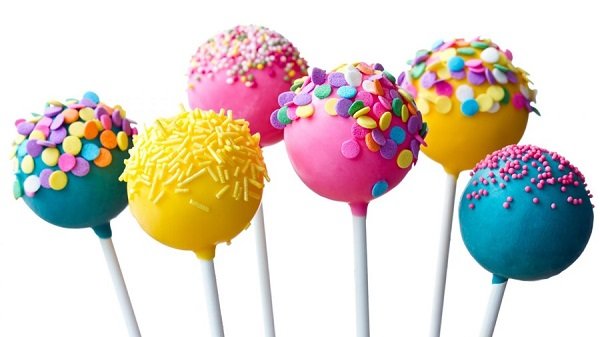 Google is teasing the Android Lollipop OTA update for the Nexus devices for a while now and we expected the OTA to roll out on November 3. But out of the blue, the Lollipop update is delayed to November 12 which led to an assumption that the final build of Android 5.0 is not yet stable. The proud Nexus users were still waiting for the Lollipop flavour on their devices and we are here to give them a reason to hold on for a little longer.
Android 5.0 Lollipop source code was uploaded to AOSP just a couple of days back and the folks at Funky Android had already compiled a developer changelog of the entire changes in the journey from KitKat to Lollipop using a modified version of a script written by ex-Googler Jean-Baptiste Queru. Looking at the changelog for the initial build 5.0.0_r2 with over 128,680 commits (Yeah! you read it right), we don't think Google exaggerated Lollipop being the biggest update since the inception of Android.
The changes included are only for the AOSP and doesn't include any changes in any proprietary components included by Google or any hardware manufacturer, so the actual changelog would be much bigger than this. The changelog is quite down to molecular level giving insights of every tiny change made from Android KitKat to Android Lollipop and most of it is purely technical and is developers-only stuff. That doesn't restrict any Android user from browsing through the endless changes in the Android Lollipop.
You can view the Android 5.0 Changelog from the source link below. Enlighten us if you find any useful information from the changelog in the comments section below.