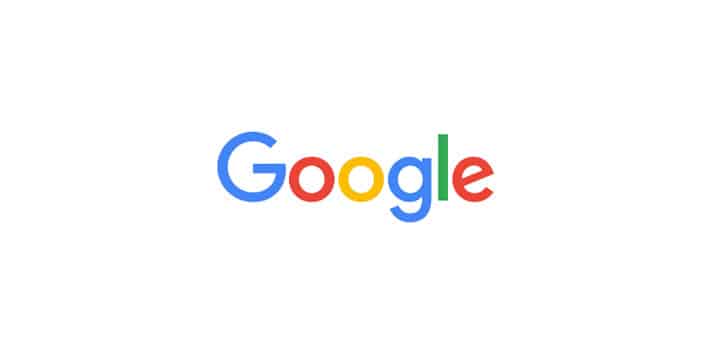 Google started as a simple search engine and now it has grown to be a powerful force governing the web with its search engine services, Android apps, email services and more. Lately, Google has been making fervent changes and getting their apps updated with new logos and UIs. Earlier this month, Google introduced its new parent company called Alphabet, with Larry Page and Sergey Brin becoming the Founders of Alphabet.
Now Google becomes its subsidiary company with Sundar Pichai as the new CEO. With all these changes, Google has now introduced its new logo, and the very first thing that brings this change is it's very own Search Engine. Font and Design for the Google Search Engine have been revamped with flat design and sans-serif font.
Another big change that has been introduced, is Google's very own logo with a multicolored capital "G", unlike its plain old lower case "g". The logo of its apps have been redesigned with a new refreshing face of colorful flat design and upper case sans-serif font with letter G. This change can also be found for the official Google app which is rolling out right now.
Here's What Google has to say,
Today we're introducing a new logo and identity family that reflects this reality and shows you when the Google magic is working for you, even on the tiniest screens. As you'll see, we've taken the Google logo and branding, which were originally built for a single desktop browser page, and updated them for a world of seamless computing across an endless number of devices and different kinds of inputs (such as tap, type and talk).

Google has plans to redesign all its app and its logos. The first app that has been through these changes lately, is the Google Maps app. Along with redesigning its Navigation UI and introducing new features like Popular Times, Google Maps has been updated with a new logo. Gradually, other apps like Google Now, Gmail, Google+, etc. will be updated with new logos. So stay in touch with the Google Play Store as these updates could pop up soon enough.

Update for Google Translate has been rolling out for many users across the globe. If you have not yet received the updates for the official Google app, Google maps, and Google Translate, then you can also download it from APKMirror. These apps from APKMirror have Google Signatures and can be installed readily. If you want Google to roll the updates for you, then you can wait and get the latest available apps from Play Store. Stay in touch with DroidViews for further updates.
APK Downloads