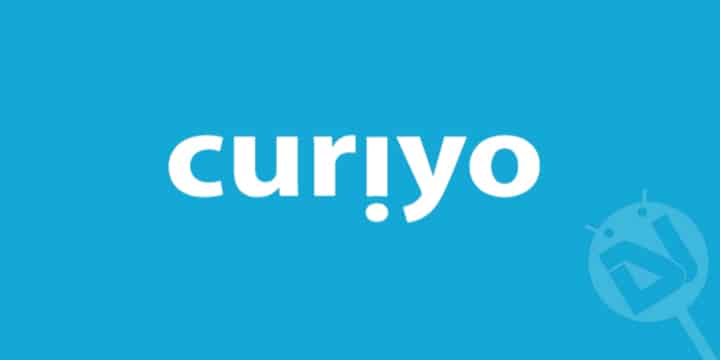 I am a huge fan of algorithmically or socially curated news, mainly because they pick the best stories from thousands of news sources like blogs, social media, etc. Curiyo is an app that shows what's currently trending by taking information from some popular news blogs as well as from twitter and Reddit.
Curiyo, founded by Bob Rosenschein in 2011, received a funding of $1 million in late January of this year.
Upon launching Curiyo, for the first time, you need to sign up either through Facebook or by creating a new account. The app is divided into two sections; trending and favourites. While trending section shows the news topics that are trending on various social medias currently, the favourite section is something that needs to be filled by you i.e. you need to add some topics as favourites and the favourite section will show news regarding selected topics only. To add a topic as favorite, open that topic from trending section and tap on the star icon on top right.
The way it serves news seems similar to Google Now Cards. Since it shows news from several sources, each source gets its own separate card. For example, one card will show information from Wikipedia while other cards will show a YouTube video regarding that news, another card will show a Twitter feed, and another card is fixed for Reddit feed. You get the gist. This technique kind of makes it easy to capture or understand the theme of a news. I liked it. Since all the cards show a curated version of news, tapping on a card will redirect you to the website i.e. source of that news.
You can also add your own thoughts, which will be shown in cards format, to a topic. Thoughts can be added in texts, audio, or video format. To add your thoughts tap on the Floating Action Button (FAB) and select the medium.
Since it only shows what's trending, the amount of news is less than other news apps. But it covers what's important at the moment, so less content can't be taken as a negative point.
It works smoothly, is somewhat new or different from other content curation app I've seen.
Do try Curiyo out if you are struggling with information overload and share your experience with us in the comments section below!