The Samsung Galaxy Note 10 and Note 10 Plus have a dynamic AMOLED display measuring 6.3 and 6.8-inch respectively. Samsung boasts of Galaxy Note 10's 'Infinity-O' display. The screen to body ratio of the phones is 92.5%. The 'O' actually comes from the little hole-punch camera that sits on the top of the display. Today, we have no less than 53 cleverly crafted camera hole-punch wallpapers for the Samsung Galaxy Note 10 and the Note 10 Plus.
Samsung may use the hole-punch camera of the Galaxy Note 10 devices as a marketing strategy but we all know that it is a bit irritating for the end-user. Well, we can't get rid of that little black hole in the display but we can at least hide it using great backgrounds. In fact, Samsung pushed some wallpapers to the Theme store wallpaper section but to me, they all look awful.
Don't Miss: Samsung Galaxy Note 10 & Note 10+ Tips and Tricks
About the Wallpapers
I then tried to google Galaxy Note 10 hole-punch wallpapers but found just a few wallpapers that really looked great and were of high quality. Finally, I decided to try my hands and make some clean hole-punch wallpapers for my Galaxy Note 10 Plus. Using my PhotoShop skills, I created 15 new camera hole-punch wallpapers for the Galaxy Note 10 and Note 10 Plus. I then hand-picked 21 wallpapers from my computer and modified them to suit my purpose. The whole thing took 4-5 hours! 🙁
Thus, out of the 53 camera hole wallpapers provided below, 36 are such as you may not have seen anywhere while the remaining 17 wallpapers have been collected from different sources including Reddit and Google image search. I have retouched all wallpapers to make sure that the camera hole-punch falls right into the center of the black areas of the wallpapers. Also, I resized all wallpapers to have 1080 x 2280 px size to fit the Note 10 and Note 10+'s display.
Galaxy Note 10 / Note 10 Plus Hole-punch Wallpapers
Note: Most of the hole-punch wallpapers for Galaxy Note 10 and Note Plus featured below are exclusive!
Emoji wallpapers with hole-punch
Fantasy Parachutes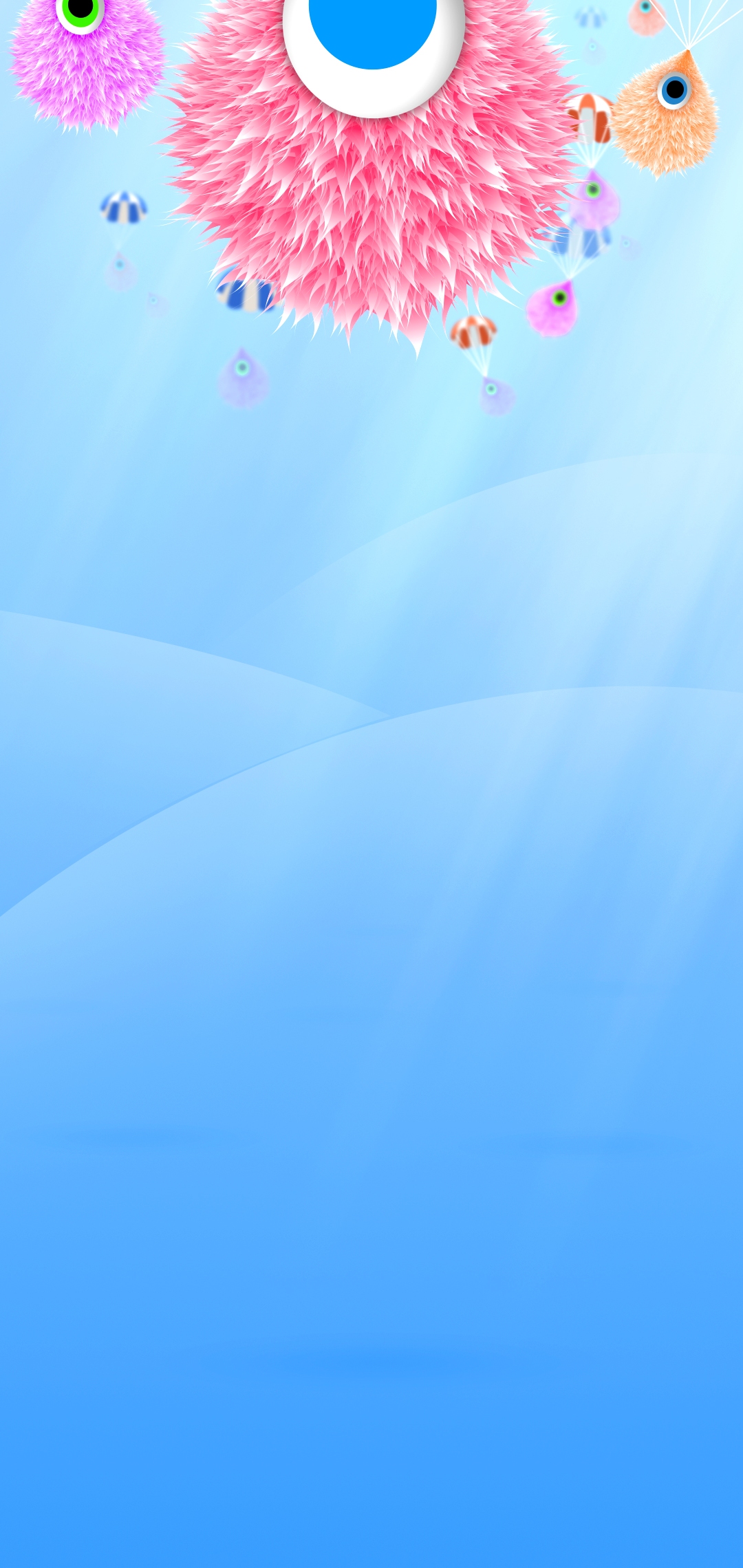 Golf pitch
Beauty in the hair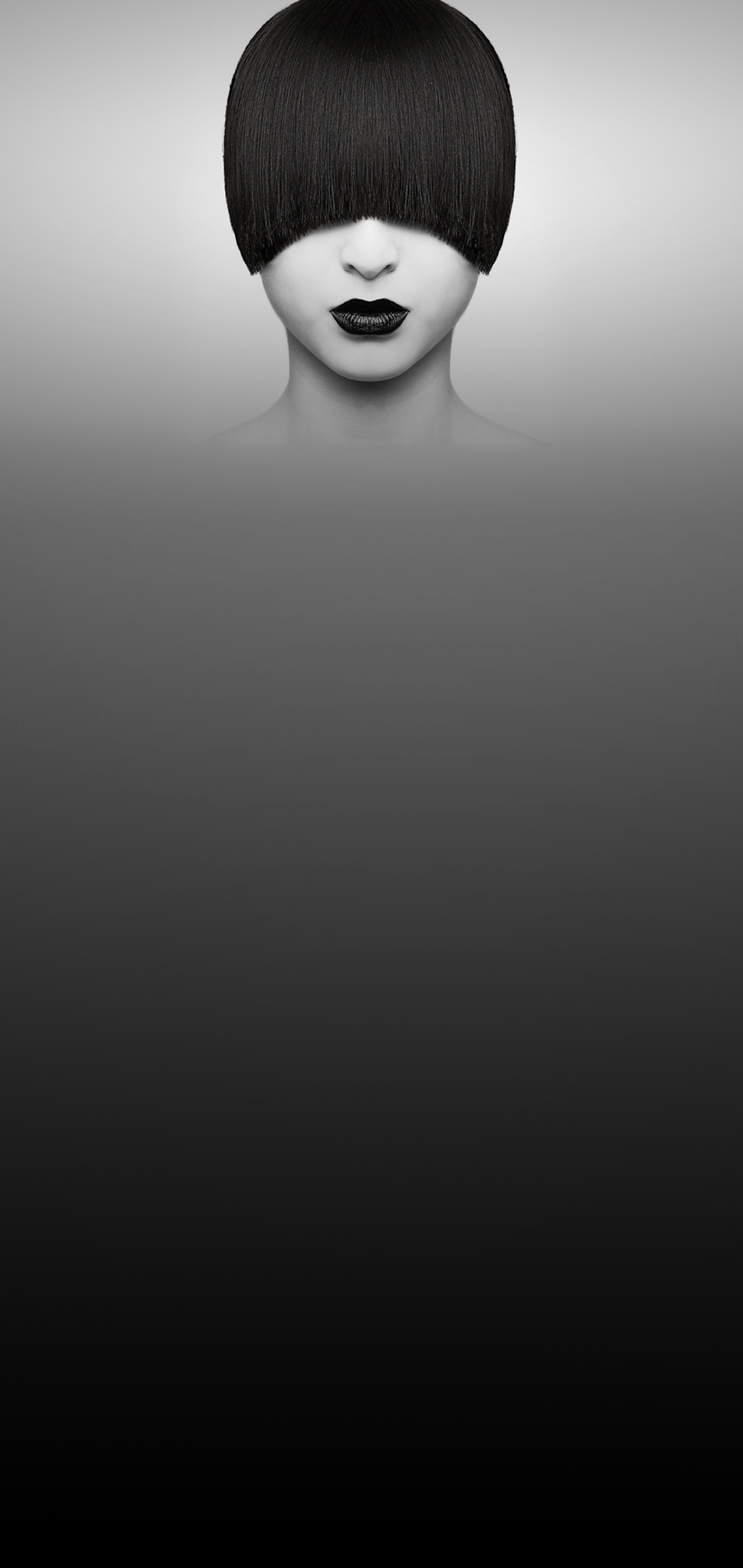 Elastgirl – The Incredibles
The Joker
Material design hole-punch wallpapers
Planets and space wallpapers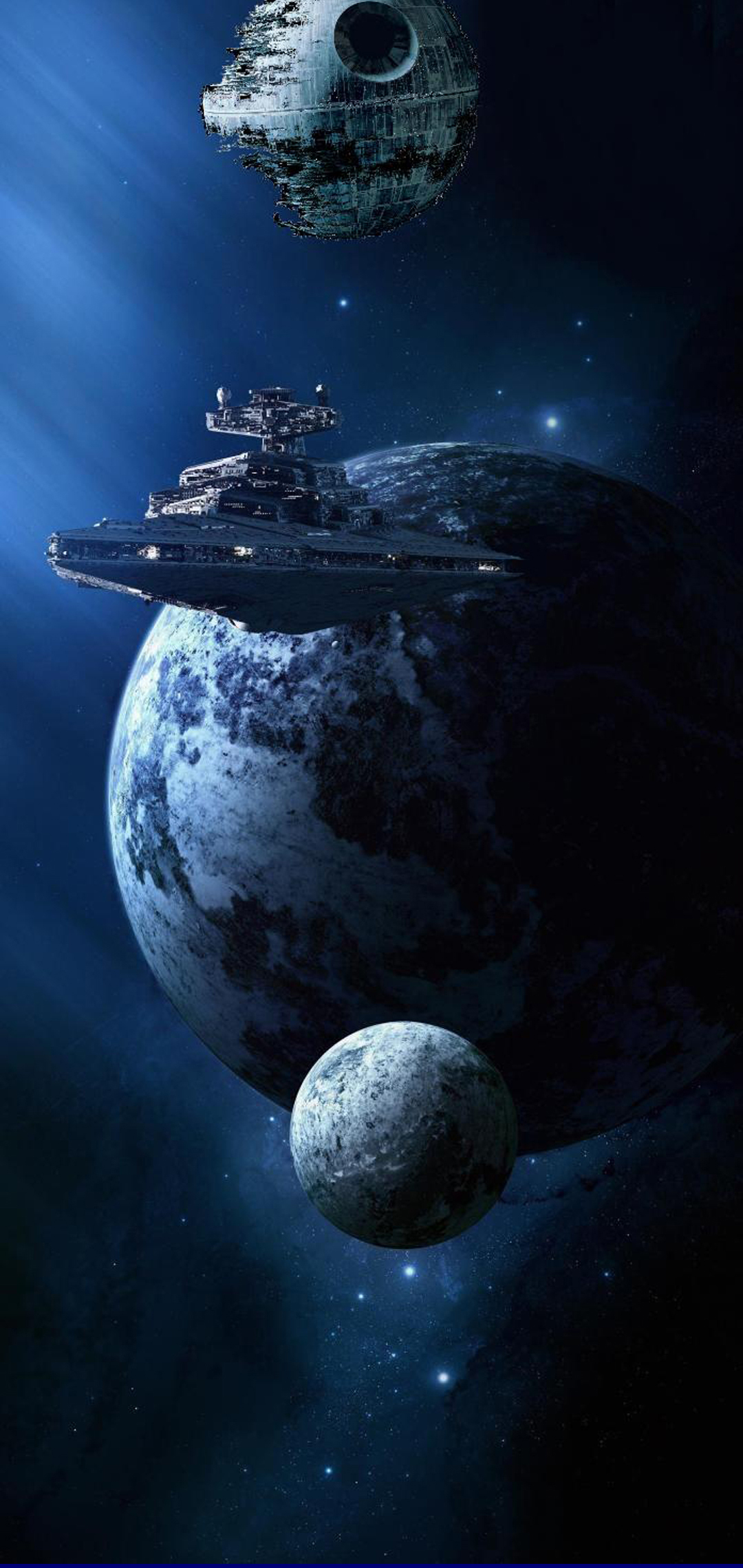 Deadpool
Spiderman hole-punch wallpapers
Superman hole-punch wallpapers
Batman wallpapers with hole-punch
UP – Hole-punch wallpaper
Mickey Mouse hole-punch wallpapers
Art hole-punch wallpaper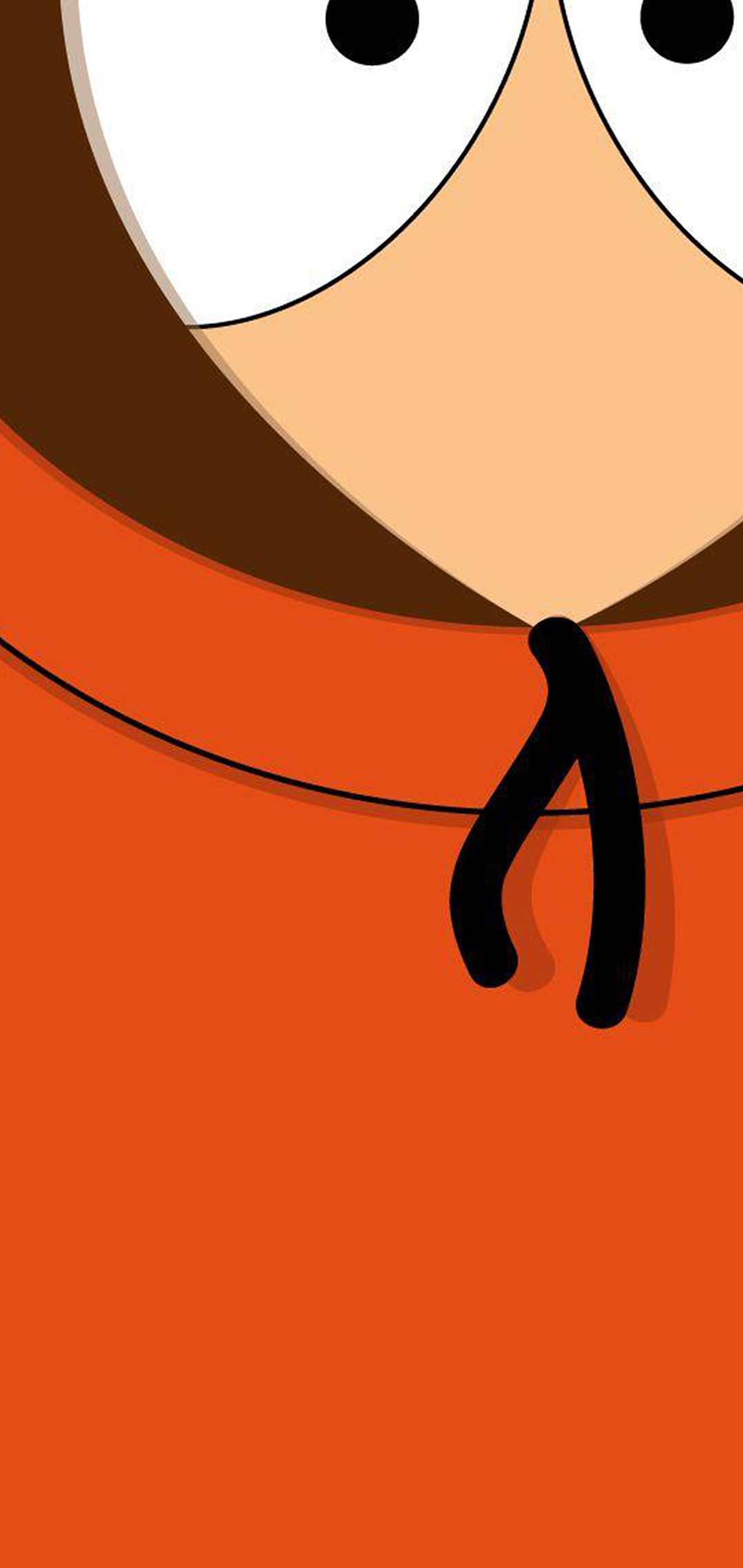 Galaxy Note 10 Plus teardown wallpaper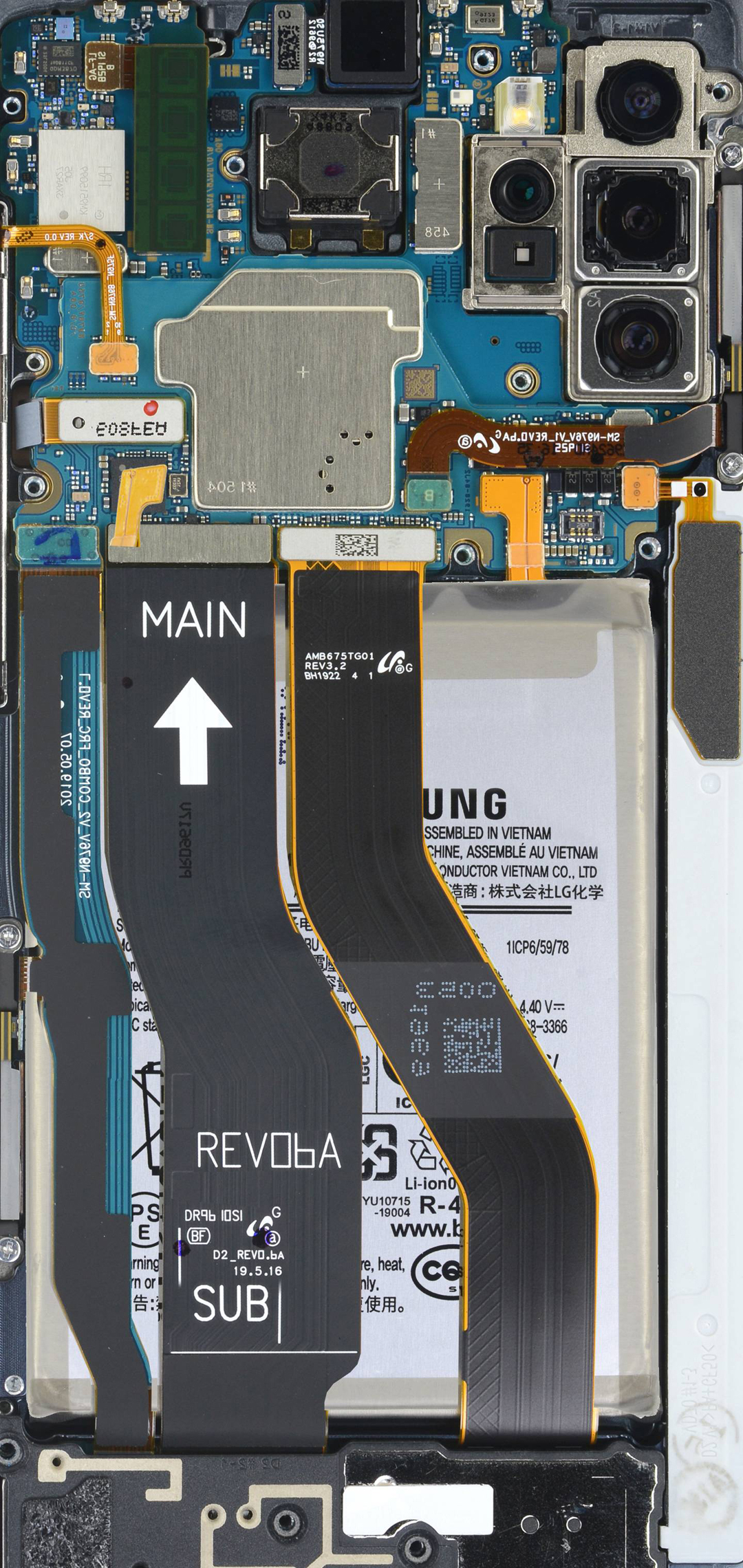 Miscellaneous hole-punch wallpapers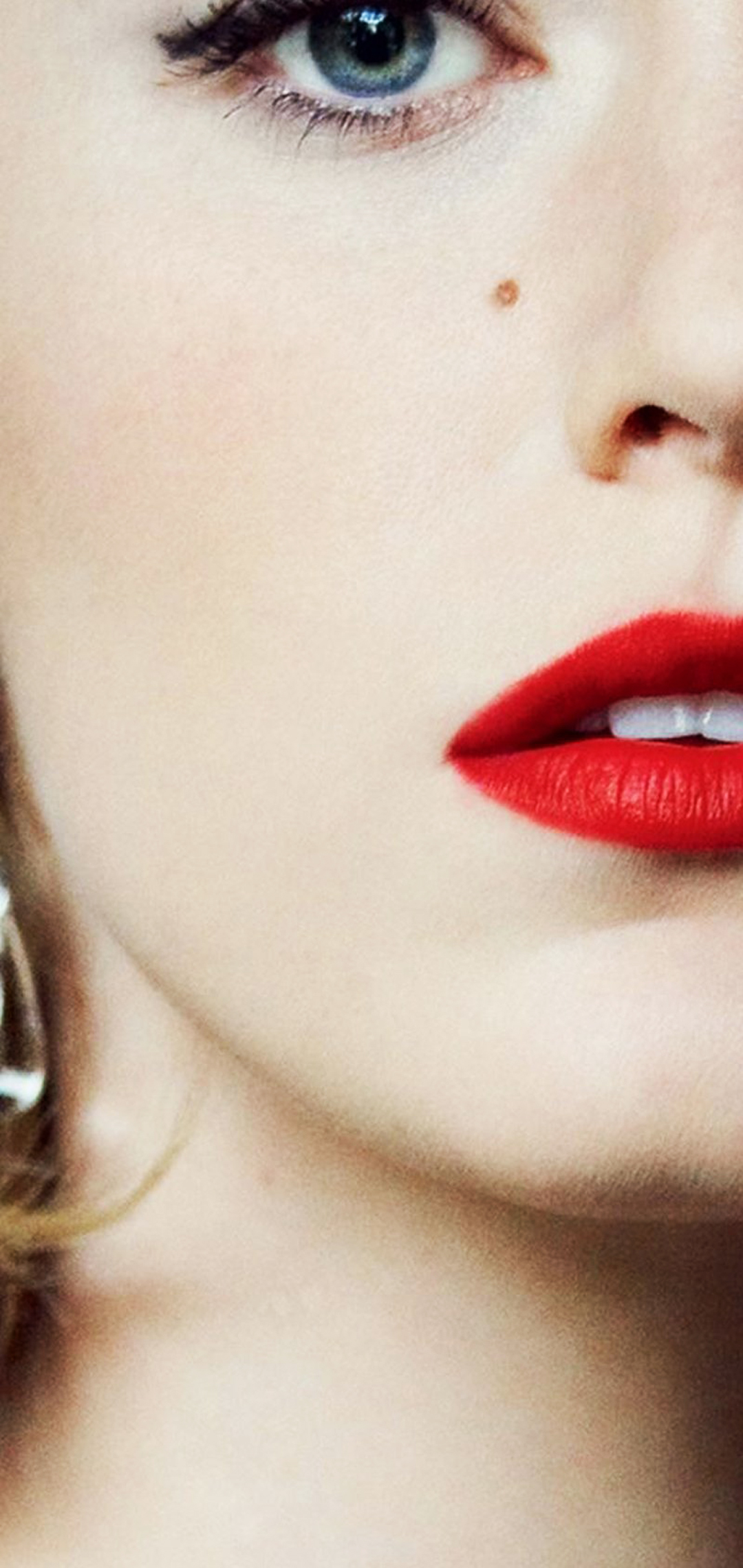 Baymax hole-punch wallpapers
Aerial view
Red Apple
If you want more camera hole-punch wallpapers that are specially designed for the Samsung Galaxy Note 10 and Galaxy Note 10 Plus, you should also check out WallPix wallpaper app from the Play Store. To grab all the wallpapers in a single click, you can download the Note 10 Plus wallpapers zip file from our Google Drive link.
Did you know that DroidViews boasts of having one of the largest collections of Android stock wallpapers? Do not forget to take a tour to find out high-quality wallpapers in Full HD, QHD, and 4K resolutions.