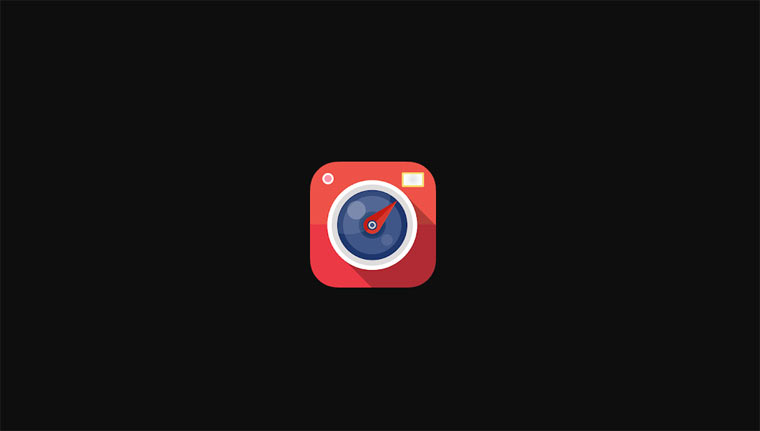 The fast burst camera feature was first introduced in the Samsung Galaxy S4. Now it turns out that the feature is not more exclusive to Samsung's flagship devices. The Fast Burst Camera app brings the feature to all Android devices. The app is capable of capturing no less than 30 pictures per seconds. Sounds amazing, isn't it? Leep reading to learn more about this great camera app for Android device.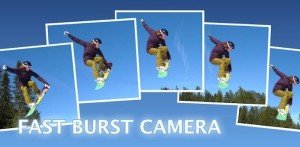 The HTC One X was the first Android device to introduce the burst camera shot feature that was followed by Samsung in the Galaxy S3. If you ask any One X or S3 user what is the best thing about these devices, most of them will say it is the Burst Shot Mode feature. Thanks to Spritefish that we can now enjoy the same on our Android phones with the Fast Burst Camera App.
The fastest high-speed camera application, Fast Burst Camera, can take up to 30 pictures per second in a single shot.  If you have a low-end Android device, the app will take 5-10 photos per second. You can later select the best picture out of them.
To take continuous photos, hold the shoot button, or tap for fast single shots. The Fast Burst Camera App is now available in the Play Store in two versions- free and paid. The free version works just fine but has a few ads which can seem intrusive. To get rid of the ads and get some added features such as auto-focus and lighting settings, you can buy the paid version for $3.99.
Try this great camera app on your smartphone right now. Capture 30 images in a row and pick the best picture or camera shot from them. Watch the video below to see the Fast Burst Camera app in action.
[googleplay url="https://play.google.com/store/apps/details?id=com.spritefish.fastburstcameralite"] [googleplay url="https://play.google.com/store/apps/details?id=com.spritefish.fastburstcamera"]
Read Next: How to Add Timestamp to Photos on Android