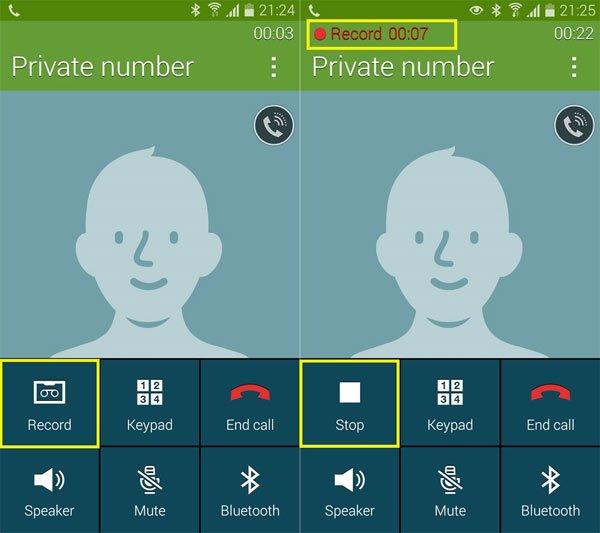 Call recording is one of the basic features in smartphones and you can even find this option in some of the basic phones. The main function of this feature is to record the ongoing call so that you might want to keep the conversation as a record. However, you might find this option missing in most of the smartphones and you might have wonder why the call recording button is missing in your $600 smartphone while you can use this feature on a $50 basic phone.
The Android operating system has a native call recording feature but is hidden by many OEMs who have a wide market. The reason behind this is very genuine as several governments restrict recording telephone calls without prior information and consent from both the parties in the call. So, to avoid any legal notices, OEMs usually prefer to disable this feature before shipping the devices to the end users. As we have already mentioned, this feature is just hidden in your device but not fully removed. So, you can bring it back with a simple tweak with the system files.
We have already published a post on how to enable call recording on Galaxy S5 but as you can see the process includes fiddling with the system files and inserting few pieces of code which might be too much for novice users. Today we will show you how to enable the call recording feature on Galaxy S5, Note 3 (Lollipop only) and Note 4 using a simple app developed by the popular app developer and XDA recognized contributor dr.ketan. The app simply replaces the add call button with the call recording button, all you need to do is to install the app, hit a button, grant the SuperSU permissions and reboot the device.
Make sure you have proper root permissions before you install the app. If you're ready to roll, let's see how this app works.
Enable Native Call Recording
Download and install the native call recording app → Native_Call_Record_1.0.apk
Open the app from the app drawer and you'll see a simple interface with options for either enable/disable the call recording option.

Long press on enable manual record button to enable the call recording feature on your device. Similarly, you can disable it with the other button.
Grant SuperSU permissions when prompted.
Reboot the device when you see a pop up message requesting you to reboot your device.
Once you reboot the device, you can see the call recording button while you're on a call.

You may uninstall the app if you want.
That's it. Pretty simple, right?
Tell us how is it to your liking in the comments section below.