Welcome to the second round up of DroidViews Weekly. There are tons of apps and games in the Google Play Store and hundreds are added every day. Although we, at DroidViews, try our best to cover all the amazing apps and games on daily basis, we cannot review each and every one of them.
That's why we have started this new section where we will share with you 10 new/old/recently updated less known apps and games which we find useful and fun but were not able to share with you earlier. This will be a weekly roundup.
1. Tunnel Vision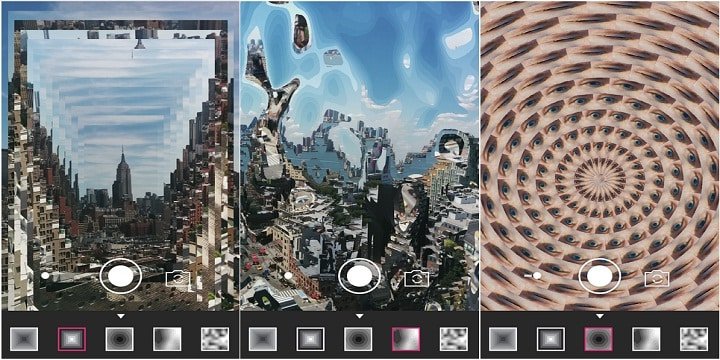 Tunnel Vision lets you record videos by using different filters. Each filter can be pinched or panned to alter the look, which actually looks good in some cases.
2. Ramboat
Ramboat is a fun shooting game and your only mission is to escape. There are enemies everywhere and you have to make sure that you take them down so you can survive.
4. Timely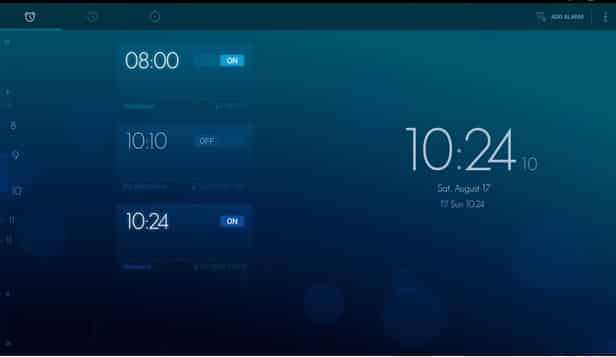 Timely is a very beautiful alarm clock. Setting alarm is very easy – just swipe from the edge of the screen and set the desired time by dragging a bar. Tap to make adjustments of 5 minutes. It has some different ways of pausing the alarm which will not fail to wake you up. It also works as regular clock app with features like stopwatch and widgets.
5. Wemple Weather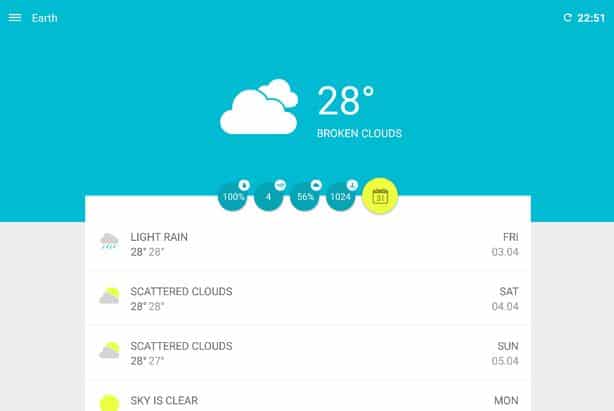 Wemple Weather is a clean and simple weather app which provides detailed weather for all cities worldwide. It provides you current conditions, an hourly forecast for 5 days and forecast for 14 days. Another feature is information about min/max temperature, humidity, wind speed, wind direction, cloudiness, precipitation and pressure.
6. Andrognito 2
Andrognito 2 is a material style file hider. It can hide and encrypt any kind of file into its secure vault with amazing speed. The Vaults are virtually unbreakable, thanks to AES 256-bit encryption algorithm. Some useful features are fake accounts that show intruders different files, an invisible mode that hides the app icon from the app drawer, etc.
7. KISS Launcher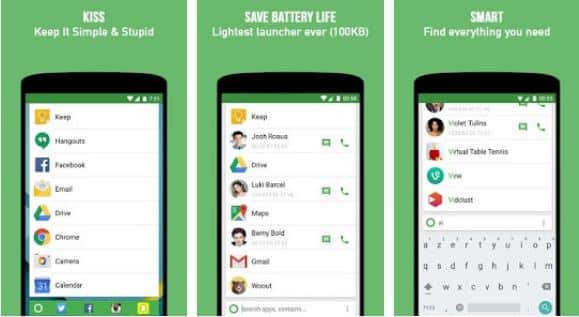 With only 108 KB, KISS Launcher is one of the most lightweight Android launchers. It lets you access the functions you need as quickly and as simply as possible. Due to the low requirement of resources, it is fast and battery friendly.
8. Stark Icon Pack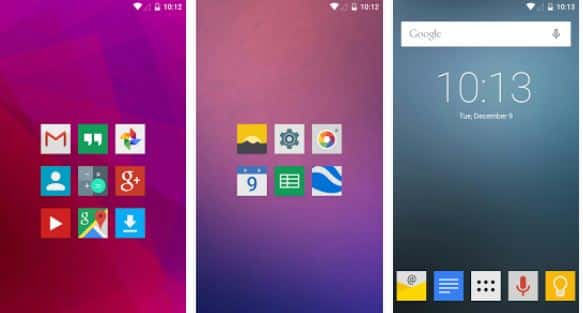 I really like completely square and flat icons and Stark is one of my favorite icon pack. It offers 2100+ minimalistic icons along with amazing wallpapers stored in cloud.
9. Mountain Goat hike
Mountain Goat hike is a fast arcade game, where you climb the highest and most treacherous mountain ever seen by a goat. All you need to do is jump from one mountain to another while dodging the things that are falling.
10. Hooks
Hooks lets you discover and create push notifications for just about anything, and configure the notifications based on your needs. Choose from thousands of subjects and types, from television, music, sports, social media, weather, and more.