It has hardly been 6 months since the OnePlus 3 was released. It seldom happens that an OEM launches the upgraded version of a current flagship within a short gap of a few months. If you remember, it has hardly been 6 months since the OnePlus 3 was released and now the OnePlus team has announced the successor of the OnePlus 3. Replying a user's query on Reddit about launching the new phone within 6 months, OnePlus co-founder Carl Pei said:
"We had the capability to improve the product, wanted to try it out, so we did. We think in a simple way. :)"
According to the official reports, the OnePlus 3T will start hitting online stores from the first week of December. If you have been planning to get a new smartphone with top-notch specifications, this phone can be a good option for you. As for the hardware features, the OnePlus 3T sports a 5.5-inch full HD AMOLED display with 1080 x 1920 pixel resolution, a 2.35Ghz quad-core Qualcomm Snapdragon 821 processor, 6GB RAM, and 64GB/128GB internal storage.
As for the camera, OnePlus 3T features a 16MP sensor as the primary camera with Sapphire crystal lens cover and another 16MP camera for shooting selfies. The phone has a Dual-nano SIM slot and a non-removable Li-Ion 3400 mAh battery.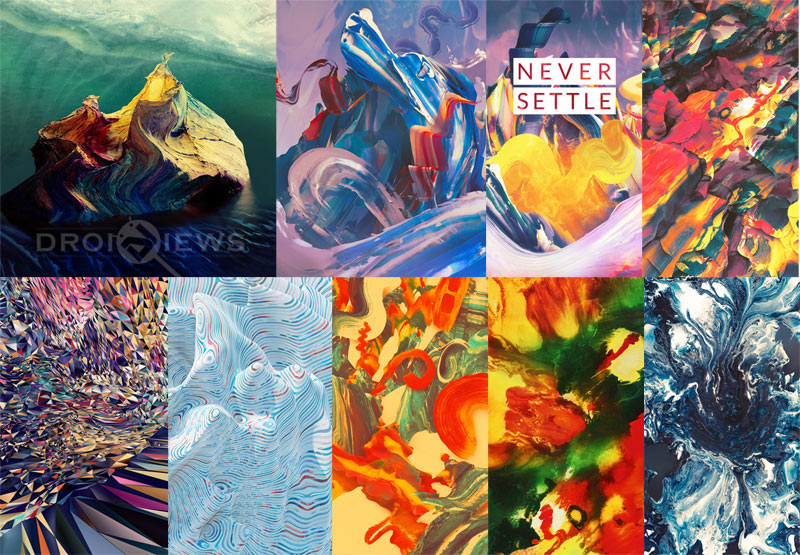 If you want to get OnePlus 3T, you will have to spend a lot of money but if you want to enjoy the stock wallpapers from this new phone, all you need to do is to click one of our links below.
Before you download the wallpaper pack, I would like to tell you that the OnePlus 3T comes with only 4 new wallpapers. The rest 5 are the ones that we say on the OnePlus 3. Our download package contains all 9 wallpapers with different sizes, but all of them are in full HD quality. The size of the zip file is 26.3 MB.
Download OnePlus 3T Stock Wallpapers
OnePlus-3T-Stock-Wallpapers.zip | Mirror Link
Update: OnePlus 3T Midnight Black Edition Wallpapers
(Open the wallpapers in a new tab and save them.)
Download more wallpapers from our Wallpaper Section.
You may also like: