The play store hosts millions of games and new ones are added every day. This holiday season, some of the best ones are at a discount. A heavy discount. Sale for most of the games mentioned below ends in 7 days while some end in 5. Grab them as soon as you can.
Disclaimer: These games were free at the time of writing this article. They may or may not be free when you access them later as the developers discount them for a limited period of time.
Reigns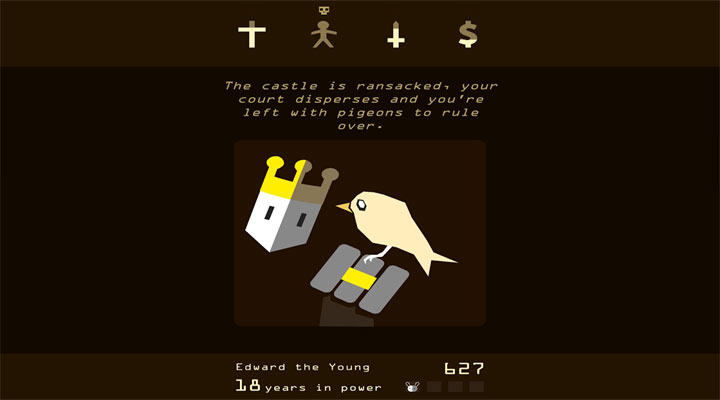 Reigns is the first game that I grabbed from this list of discounted games. It's been out for quite some time now and has been titled the most innovative game of 2016.
In Reigns, you play the part of a king and rule a kingdom. The unique card like gameplay equipped with Tinder-like swipe mechanism makes it one of the best games ever created.
Samorost 3
Samorost 3 is a point and click type exploration adventure game. In this game, you play as a space gnome who travels across the cosmos using its power of a magic flute to find out about its origin.
With amazing artwork and music, Samorost 3 is the best games from the series of three.
Motorsport Manager Mobile 2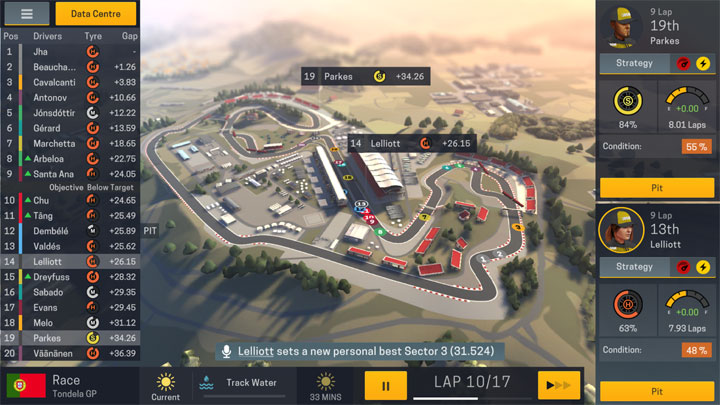 Motorsport Manager Mobile 2 is one of the finest motorsport game. In this, you build your own race team by making decisions like drives to hire, assembling the team, developing your car, etc.
If you are into racing games, you should try Motorsport Manager Mobile 2.
Framed 2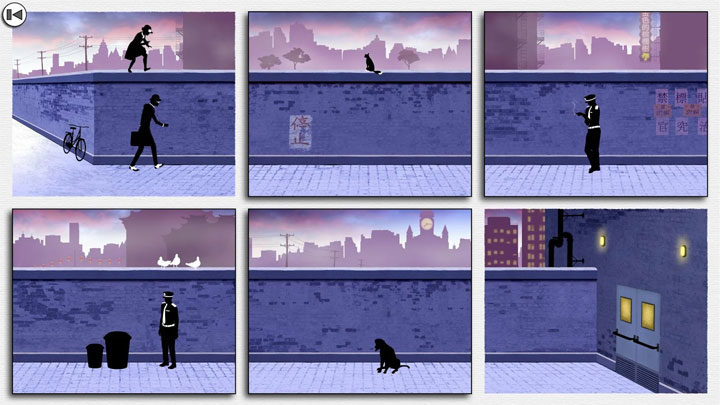 Framed, launched in 2014, was one of the best game of that year. The unique gameplay and comic like storytelling made Framed an amazing point and click game. Now the developers are back with the second version and the franchise is better than ever.
Table Tennis Touch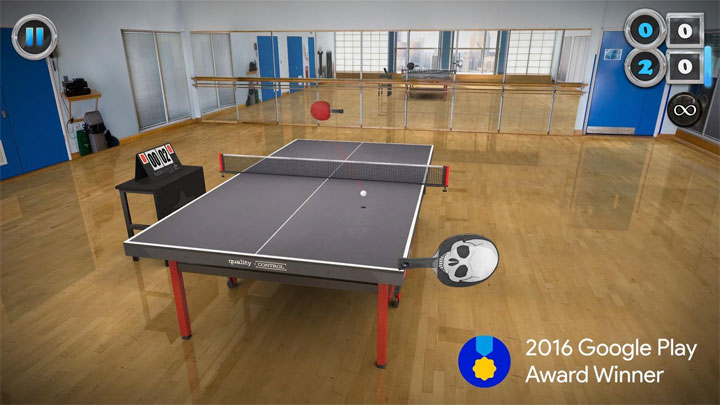 With amazing graphics, sound, smooth controls, and plenty of levels, Table tennis touch is the best table tennis game on Android. Period.
Prune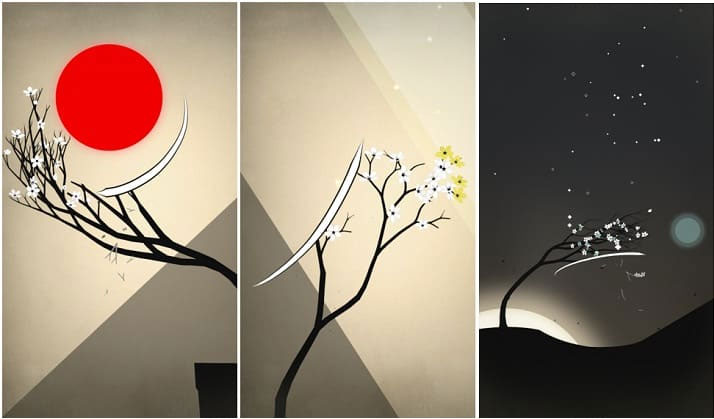 Prune has a zen-like feeling around it. With clean and beautiful artwork, calming sound and a simple gameplay, Prune is a pleasant time waster.
Prune has 48 levels which are carefully designed to provide a balance between simplicity and difficulty. And, lack of In-App-Purchase makes it a one time buy.
What's more? TIME Magazine named Prune game of the year in 2015.
Lumino City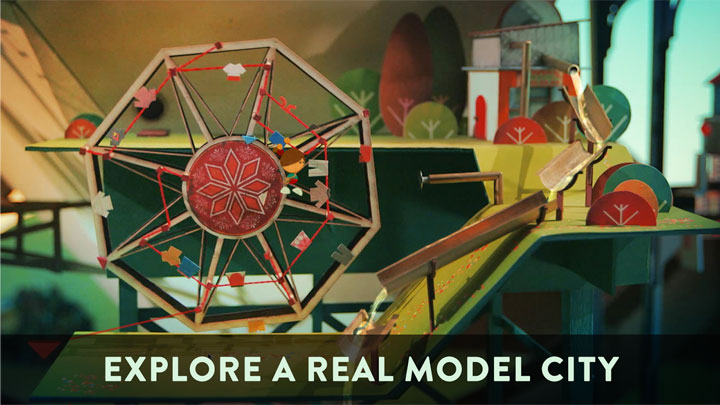 First things first, Lumino city is probably the most beautiful game I've ever seen on a mobile device. The carefully hand-crafted world is simply astonishing.
Also see: Best Racing Games for Android
Lumino city is an adventure puzzle in which you have to find the caretaker of the city by exploring the city and figuring out the mechanism that powers the unique world.
There you have it. Some of the best Android games ever created, on discount. I already had Table tennis touch and bought Reigns, Prune, and Lumino City today. Grab these games before it's too late.
Happy holidays!