Samsung Galaxy S7 and the Galaxy S7 Edge come with a whole set of new features. Many of these features can be very useful, but some of them can also be a bit over the top. One such feature is text message previews. While it's cool to have, it can lead to privacy issues at times. In this how-to, we will walk you through disabling text message previews on Galaxy S7 and Galaxy S7 Edge.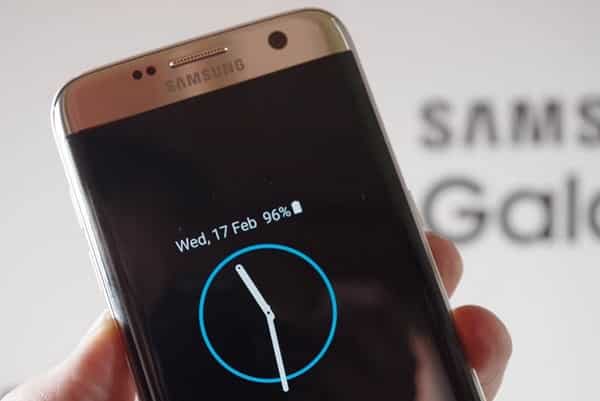 The Samsung Galaxy S7 and the S7 Edge are the most exciting smartphones to be launched recently. As a result, there are a lot of new users of these two smartphones. Given the fact that Samsung likes to include as many features as possible in its flagship devices, new users can feel overwhelmed easily. In such a scenario, this could lead to confusion and frustration, possibly putting you off Samsung's phones as well. However, you should know that Samsung lets you disable most of the features and services, letting you enjoy a rather simple experience as well.
Disable Text Message Previews on Galaxy S7/ S7 Edge
The stock messaging application bundled with the Galaxy S7 comes with an option to show a preview of your new text messages. You will get a popup that shows the contents of the message briefly, along with a ticker on the status bar. Additionally, it is displayed on the lock screen as well, making it really difficult for you (or others) to notice it.
However, disabling Text Message previews on your Galaxy S7 or Galaxy S7 Edge is a very simple process.
Go into the Messages app – it's the stock SMS app on the Galaxy S7 and Galaxy S7 Edge.
Tap on the three dot menu button on the action bar (near the top) and click on Settings.
Now click on Notifications.
Here, you can completely disable notifications, but you probably do not want to do that.
You get the option to disable pop-ups as well as message previews. You can disable any one of them or both of them.
That's all you have to do.
What other features do you like about the Galaxy S7 and Galaxy S7 Edge? Let us know in the comments below.