GIFs are one of the most popular image formats nowadays that support both static and animated images. Basically, it is an image or picture which moves or has a life in it. Converting a video into a GIF makes it easier to share jokes and witty retorts on blogs and the likes because of its relatively small size. Today, we'll see how we can convert videos into GIFs easily on Windows  PC and Android.
Although there are many tools available for converting a video into a GIF, in this guide we will show you how to convert a Video into a GIF on PC using a software called Instagiffer and the most popular cross-platform instant messaging application WhatsApp (Android).
Also read: How to Enable Grayscale Mode on Any Android
Convert Videos into GIFs on PC Using Instagiffer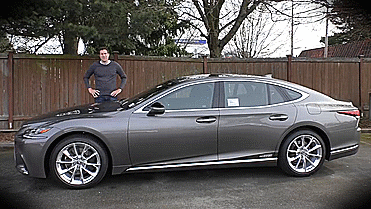 1.  Launch Instagiffer.
2. Click Load Video located under "Step 1" as per the screenshot above to select a video file you wish to convert. Alternatively, you may also paste a Youtube video URL to select a youtube video or click Capture Screen to record your screen and create a GIF out of it.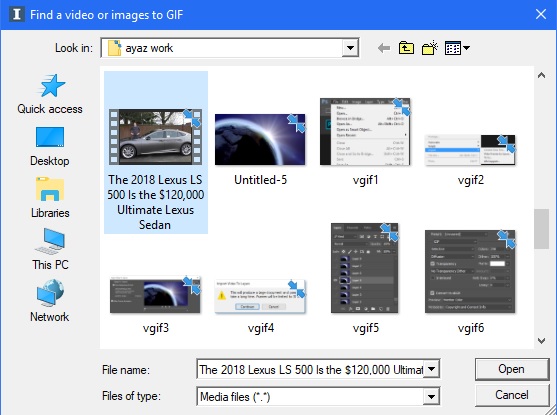 3. Now, let's begin creating a GIF out of the video selected.
4. Next, under "Step 2" as per the screenshot above, you have the option to select the start time (configure the time in the video to select the point you want the GIF to begin), length of the GIF to be made out of the video (in seconds), smoothness (fps). Moreover, you can also alter the frame size, Quality, brightness, playback speed and add a caption as per your preference.
5. If you wish to add some extra flair to the GIF, you can add a few effects and filters. To add, click Open Effects Panel to open a panel of effects and filters. You can alter the GIF that you wish to create by tweaking with the help of certain colour enhancements and other related modifications available in the panel. Take a look at the screenshot below. Click Done to apply the effects and enhancements.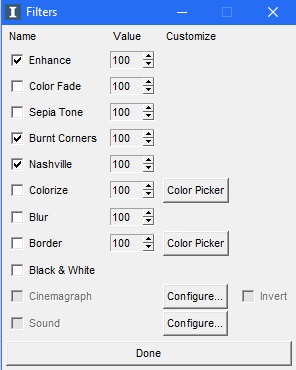 6. Under "step 3" which contains the preview of the video in the main window of Instagiffer, you have the option to trim the edges and also check out the frame based on the length you had selected for the GIF.
7. Is all editing done? Now, click the Create GIF! to successfully create a GIF out of your favourite video.
Don't miss: How to Uninstall System Apps or OEM Bloatware without Root
Convert Videos into GIFs on Android Using WhatsApp
Shoot a video or pick any video from your gallery, for both of the video duration should be at the least six or under six seconds.
Go to any chat or conversation on WhatsApp.
Tap the paperclip button which is located to the right within the text field itself, select Gallery and choose any video of your choice that you want to convert into GIF which is at the least six or under six seconds.

After the desired video has been selected, a video editor will appear within WhatsApp. Locate and tap the GIF button as shown in the screenshot below:

[googleplay url="https://play.google.com/store/apps/details?id=com.whatsapp"/]
Related post: Looking for a Free Professional Video Editor for Android? Try MOCR!