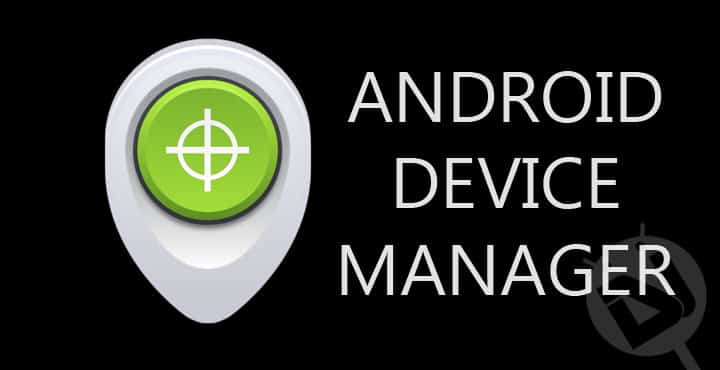 Losing a smartphone is nothing new, this is happening since the inception of smartphones. Sometimes it may accidentally fall behind the sofa or sometimes it may actually get stolen, there are a lot of ways of losing a smartphone.
Losing your smartphone is a terrible situation – both emotionally and financially. If you had lost your phone a few years back then it was next to impossible to find it. But the technology has advanced a lot now and it has become easy to locate your lost smartphone. One such technology that lets you locate your lost smartphone is called Android Device Manager.
What is Android Device Manager?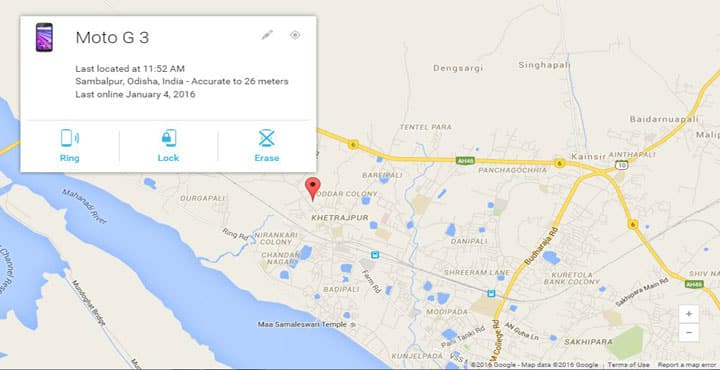 Android Device Manager (ADM from now on) is Google's software to easily track your lost phone. It works by using the Gmail account that is linked with your Android device. You don't need to install any app for this since the ADM is already available in smartphones by default and it is also enabled by default.
Requirements:
Your device is on.
It is connected to the internet.
Your Google account is logged in.
Location access is turned on and permission to access location is granted.
Permit ADM to locate your device (turned on by default)
Permit ADM to lock your device and erase your data (turned off by default)
Locating Your Lost Device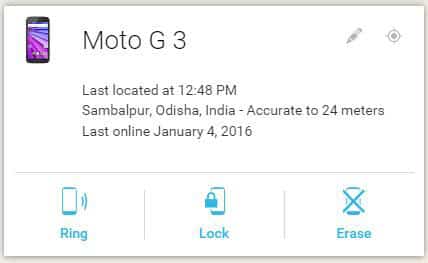 This is the primary function of ADM. To locate your lost device go to this link and sign in with the Google account that is linked to your Android device. If your phone is turned on and location access is granted then you will see the location where you device was last active.
If you find your phone somewhere far away from your place then do not try to play hero and do not go after the bad guy on your own. In 2015, we saw a lot of cases in which people tried to get back their phone on their own and got attacked by the thief. Always call the cops and tell them everything in such situation.
Ringing Your Lost Device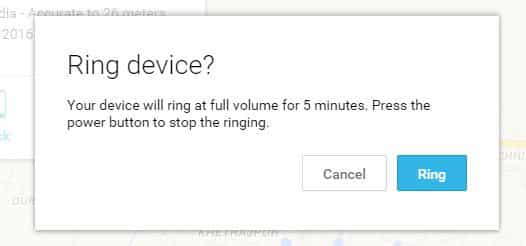 Sometimes you put your phone in vibration and then can't find it. In such situation, this function of ADM will prove helpful. Go to the ADM web page and select "Ring". This will put your phone back in the ring mode and play the default ringtone.
Lock Your Lost Phone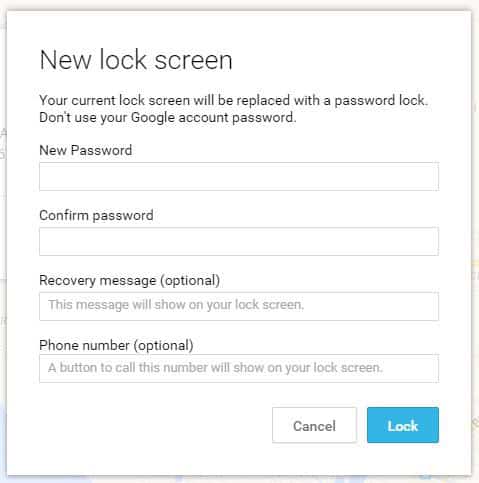 This trick only works if your phone has no password, PIN, or pattern. If you have not set any security option in your lost phone then you can use this function to put a temporary password on your phone. To do so go to the ADM web page and press "lock".
Erase All Data on Your Lost Phone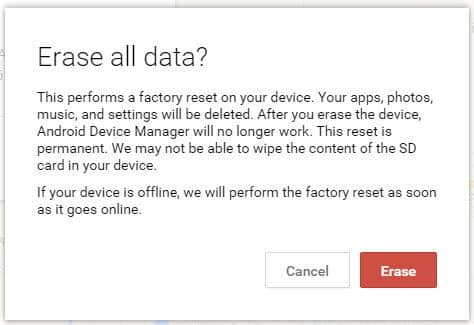 This should be done only if you cannot find your phone. Go to the ADM web page and press "Erase". Doing so will wipe all the data that is stored in your phone.
We hope such a situation does not arise where you have to use ADM. But you should be aware of all the functionality of ADM just to be on the safe side.