Downloads
Google Play has more than 2 million apps you can download. You would think that is more than enough to find the apps you need. But
With the increase in mobile internet usage, it is no surprise that Android browsers are becoming more and more popular. In fact,
 Are you concerned that a person is spying on or monitoring your Android phone? If that's the case learn what you could do.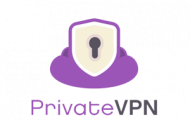 PrivateVPN  PrivateVPN is a growing supplier that claims to be the best VPN for security and privacy like the name implies. Instead of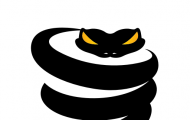 VyprVPN is a Switzerland-based VPN service that has undergone some huge changes and enhancements over the past few years. If you want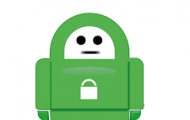 In this short blog post, you will see the best VPN for Android devices. The VPN we are talking about is Private Internet Access VPN.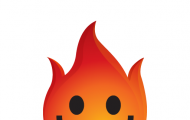 Enjoy privacy and freedom whereas being online with Hola VPN. The best VPN to cover your IP address, cipher your traffic, and keep your
In this article, you will see why Kaspersky VPN is one of the best if not the best VPN for android phones. You will learn about the