Google Play has more than 2 million apps you can download. You would think that is more than enough to find the apps you need. But usually, these apps have locked features that you can not access without paying some extra bucks.
But here comes Panda Helper. It is a third-party app store that provides the users with what they want – modified games and apps, tweaks, and much more.
Panda Helper is great, but alternatives like TweakBox, Sileo, and more, maybe better for you. Here are our five best Panda Helper alternatives.
Note:
For most of these app stores, you will need to enable installing from unknown sources. To allow that, all you have to do is open Settings, then scroll down to Security( or Privacy ) and click on Unknown Sources.
TweakBox
TweakBox is a wondrous app similar to Panda Helper. It allows the user to download and introduce an outsider app on their device without root or jailbreak. Tweak Box gives far more than several other unofficial app stores; not needing a root or jailbreak means everyone can appreciate what's on offer in absolute safety. In addition to modified apps, you can also find a lot of emulators in this app installer. TweakBox has a simple interface and beautiful design, which makes its utilization beneficial for users. Plus, it's completely free and is constantly being renewed with new applications and features. Its made for both Android and iOS devices. Download TweakBox today and see for yourself how good it is.
Sileo
Sileo is a suitable alternative if you want to avoid Panda Helper. It is considered to be the biggest rival to Cydia, for which we will talk later. Sileo is a popular outsider app among IOS devices. It is designed for jailbroken gadgets running iOS 12 and up. The application works on 34-bit and 64-bit IOS devices as well. Sileo gained a lot of followers in very little time. The enormous user base is thanks to the quality of the App. When you open Sileo for the first time, you will see how well-designed and how simple to use the application is. The developers are constantly updating this astounding application and keeping it abreast with the user requirements.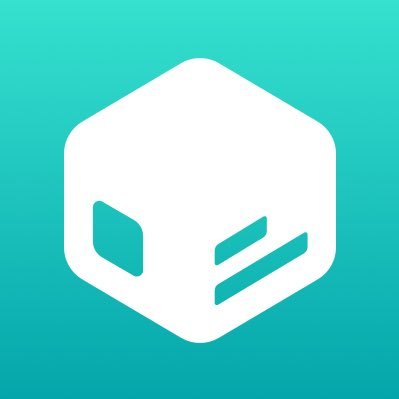 Appvalley
Appvalley is one of the best Panda Helper Alternatives. It is available for both Android and iOS. This unofficial app store contains thousands of modded apps and games. It provides clients the ability to download games, tweaks, books, and music for free without the need for any registration. However, some users have speculations and doubts about safety. Appvalley, on other hand, has declined those speculations and stated the following reasons:
They have spent several months in the growing stages of the app to guarantee that it is bug-free and does not create any security issues.
AppValley does not need access to the root of the device.
The app does not need any user registration. Hence, the app does not collect any private data.
 Trustworthy developers, constantly monitoring all the apps and making required updates whenever needed.
Cydia App Store
Previously mentioned Cydia App Store is the first un-official iPhone app store that contains jailbreak applications, tweaks, and other exclusive iOS content that isn't available in Apple's official App Store. Cydia supports everything that is with iOS 3 and above, and that is jailbroken. Most of the applications available on Cydia are those that are not approved by the official App Store. It is as fast and secure as Sileo. It should be noted that when you download apps from Cydia, the download doesn't arrive from Cydia servers but rather directly from the creator of that app. The only downside is that it is only available for iOS devices.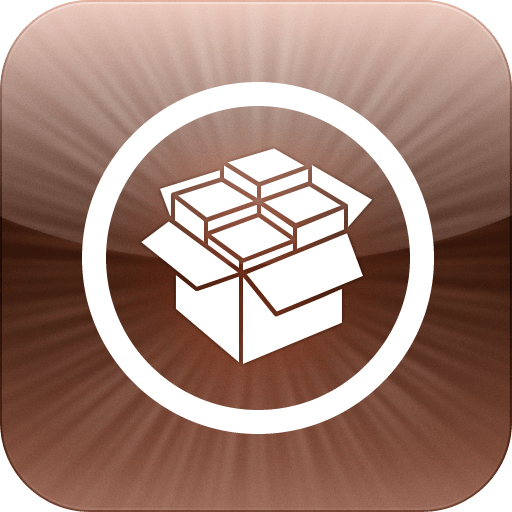 Zeus App
Zeus App is another iOS-only unofficial app store. It is a relatively new 3rd party app store that is gaining followers very fast. Zeus offers access to jailbreak tools, modified apps, and hacks that can be installed on your iOS device without using a computer. It gives you access to features that are locked or paid. The app store works on both Jailbreak and non-Jailbreak devices running iOS 13. It has a wide variety of applications and is absolutely safe. So if you are looking for a new, secure, reliable, and free app store that has a lot of cool features, download Zeus App now.