Android Apps
It is estimated that there are around 6,500 spoken languages in the world. Out of those languages, English is one of the most spoken
VPN for Your Android Phone If you're like most people, you use your Android phone for just about everything. You check your
If every day you feel like a character from Groundhog Day, and you don't have time to catch on to the flow of the lecture, we know how
In this blog post, we will show you why TunnelBear is one if not the best VPN for Android. You will see the description and why this
With the increase in mobile internet usage, it is no surprise that Android browsers are becoming more and more popular. In fact,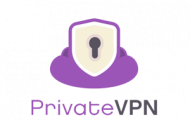 PrivateVPN  PrivateVPN is a growing supplier that claims to be the best VPN for security and privacy like the name implies. Instead of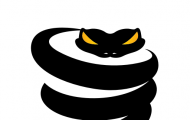 VyprVPN is a Switzerland-based VPN service that has undergone some huge changes and enhancements over the past few years. If you want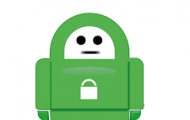 In this short blog post, you will see the best VPN for Android devices. The VPN we are talking about is Private Internet Access VPN.