Did you ever want to bring an old picture of yours to the digital era? Well, this is a chance for you to do so, with the help of Google PhotoScan. Google's new application is now available for both Android and iOS and it is a truly useful addition to Android's ecosystem. Today, we are going to see what makes this application special and also find out how you can combine it with Google Photo's new update.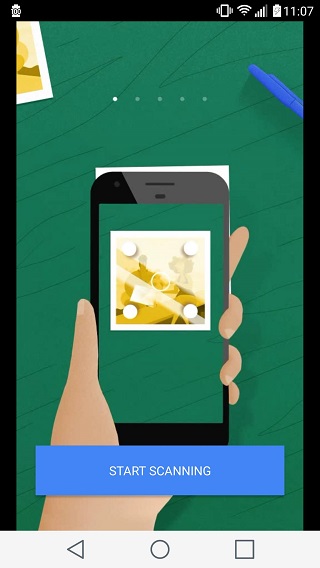 Before we dive further into our review you may also want to read these multimedia-related topics:
How PhotoScan Works
What Google's new app does is "scan" your old photos and digitize them. The process is similar to taking a picture of your old photo (inception-style). However, after you've fitted your photo to the app's frame and taken the picture, you will have to move a little circle to 4 dots across the screen.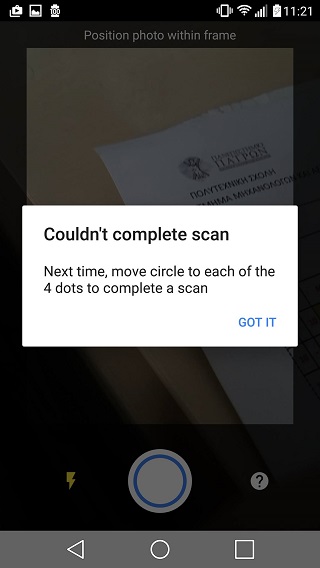 PhotoScan uses this procedure to ensure that your digital copies look straight and don't glare. It is worth to mention that adjusting the corners of your picture is feasible even after you've seen the final result. Tweak your photo if needed and then save it to your Gallery. Having tested the application myself, I can assure you that the result is more than satisfying.
Finally, Google has also updated its Photos application offering more editing options and filters. Those options include new light and color controls that can help you make your photo look even better. Combine this update with PhotoScan and your old dusty pictures will surely feel as good as new (and digital). Make sure to download PhotoScan from the PlayStore using the app box below.
If you test or have already tested the app, feel free to comment below. Give us your opinion or ask us questions.