Until recently, TV's were not really as exciting as they are today. There was a huge burst of technological advances especially with Android TV technology, with which now you can stream practically any kind of content to your living room at the highest digital definition. As expected there is a huge market and competition today running around, each attracting the newest customers as they embrace the new revolution of television in the world of new internet order.
There are several service providers using the Android TV software, read on to find the best fit for you.
Google Nexus Player
Officially from Google this is under-titled as Player, but it can do much more than that. It runs on what is called as Vanilla Android TV version. The actual device is designed like a round slab, it houses 1.8Ghz Intel Atom processor with a support of 1GB RAM and 8GB of internal storage memory. This internal storage is to be used to download and install, games and apps from Play store. At amazon it is currently on sale for $69.99.
NVIDIA Shield Android TV
Designed with gaming in mind, NVIDIA Shield is one powerful set top box in the market. It also looks like a miniature sized gaming console. The device aesthetics will easily blend into your home entertainment system, with not so flashy but simple and definitive looks.
It houses an amazing, NVIDIA X1 processor, with 3GB RAM. It has support for 5.1 and 7.1 sound channels, 802.11ac 2×2 MIMO 2.4 GHz /5 GHz Wi-Fi, Bluetooth 4.1/BLE, and full support for 4K TVs. You can take it home for $199.99.
Chromecast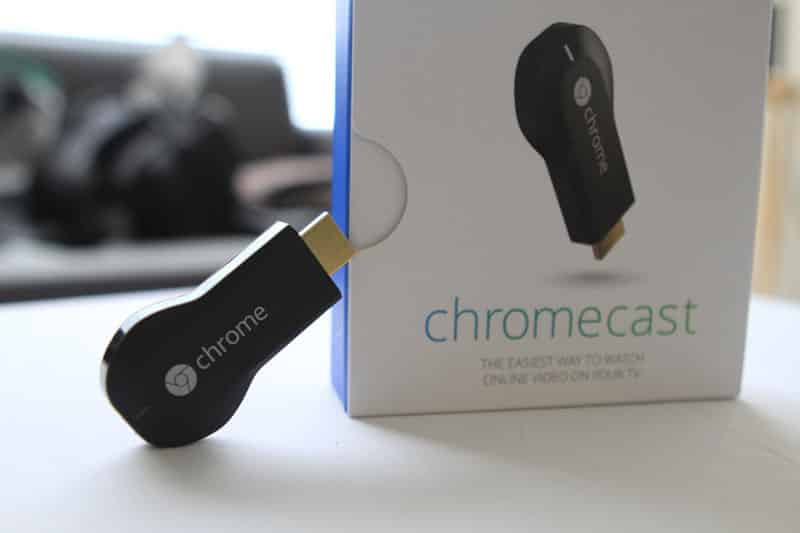 Casting is different way to get the TV content streamed. Unlike significant hardware foot print, this is just a HDMI plug-in device. It uses your Android phone and 'casts' the content. The content is not streamed over your phone and then to the TV, instead the phone acts are the directing beacon and has info directing the Chromecast to look for streams from the designated portals.It can stream content from YouTube, Netflix, HBO Go, Pandora and Hulu. It is the most cheapest alternative to the big players in market as it comes at a mere price of $29.99.
Do you already own one of them? Do share your views with us.