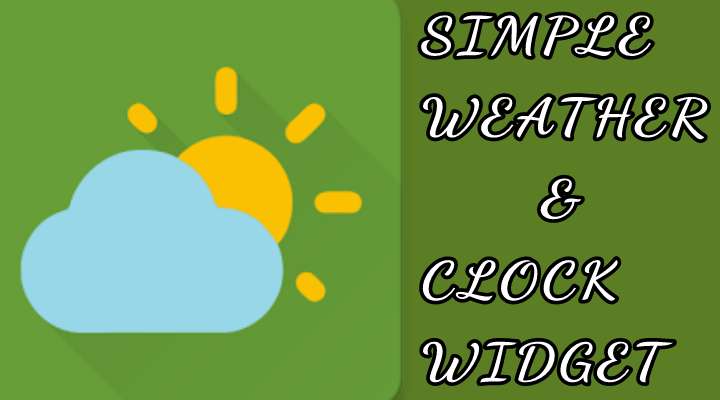 Android widgets
Android without any doubt is the most feature packed, customizable, and flexible mobile operating system out there. Now, speaking of feature pack, one of the best if not the best feature in Android is the widgets feature. A Widget gives the user the ability to add a functional part or piece of an application onto the home screen provided the application supports the widgets feature. Moreover, one could also call widget as a mini version of an application placed onto the home screen. Depending upon the widget, it may provide just basic or advanced functions available in the application. However, it is not necessary that a widget should provide all of the functions available in an application given that it is a mini version of a full fledged application. With widget as the point of focus here, today I would like to review a weather forecast app that adds simple yet elegant weather widgets to the home screen of any Android device. The app is called Simple weather & clock widget.
Don't worry, this app also shows weather info in itself too. However, in this article, I would like to give more importance to widgets which, well, according to my observations some people have forgotten or say are unaware of.
Must Read: Get Stock Android Notification Shade on Any Android Device with Material Notification Shade
Simple weather & clock widget app in action
Enough said, lets get started with an in depth look and review of the app and its widget as depicted by the screenshots below.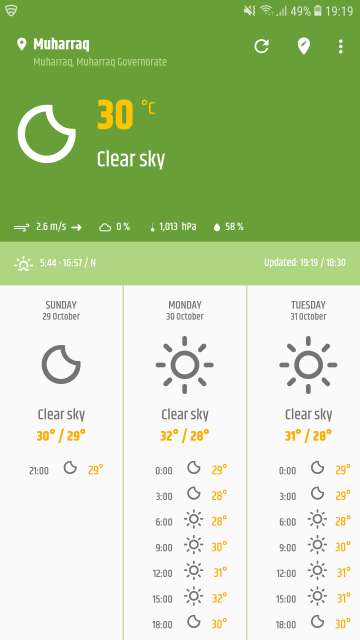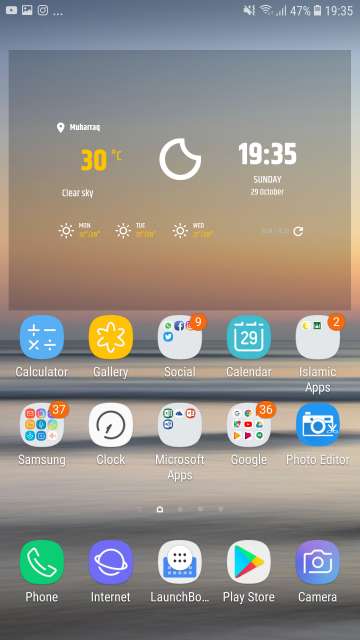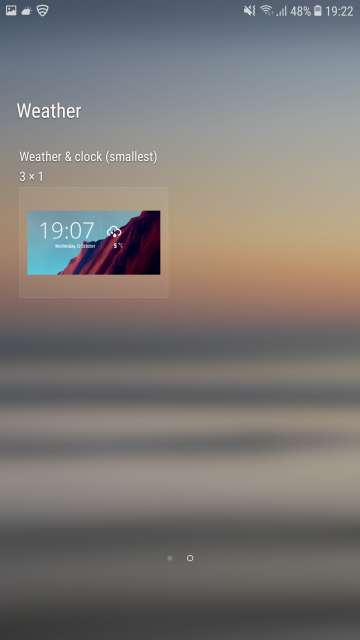 Do Not Miss: Battery Meter Overlay App for Android Displays an Elegant Battery Meter on The Status Bar of Any Android Device
Settings
As I mentioned above earlier you have the option to alter the transparency of the widget. Moreover, you also have the option to change the color of the fonts displayed on the widget. Access settings to customize the widget.
Conclusion
That's it Droidviewers and tech enthusiasts on an in-depth look and review of simple yet elegant and functional app and its widgets. Simple weather & clock widget app and its widgets are just beautifully simple.
Feel free to chime in the comments section on your take and experience with this simple app. Download via the Google Play Store link given below.
Also Read: Forget the App Drawer, Launch Apps Blazingly Fast with LaunchBoard App for Android