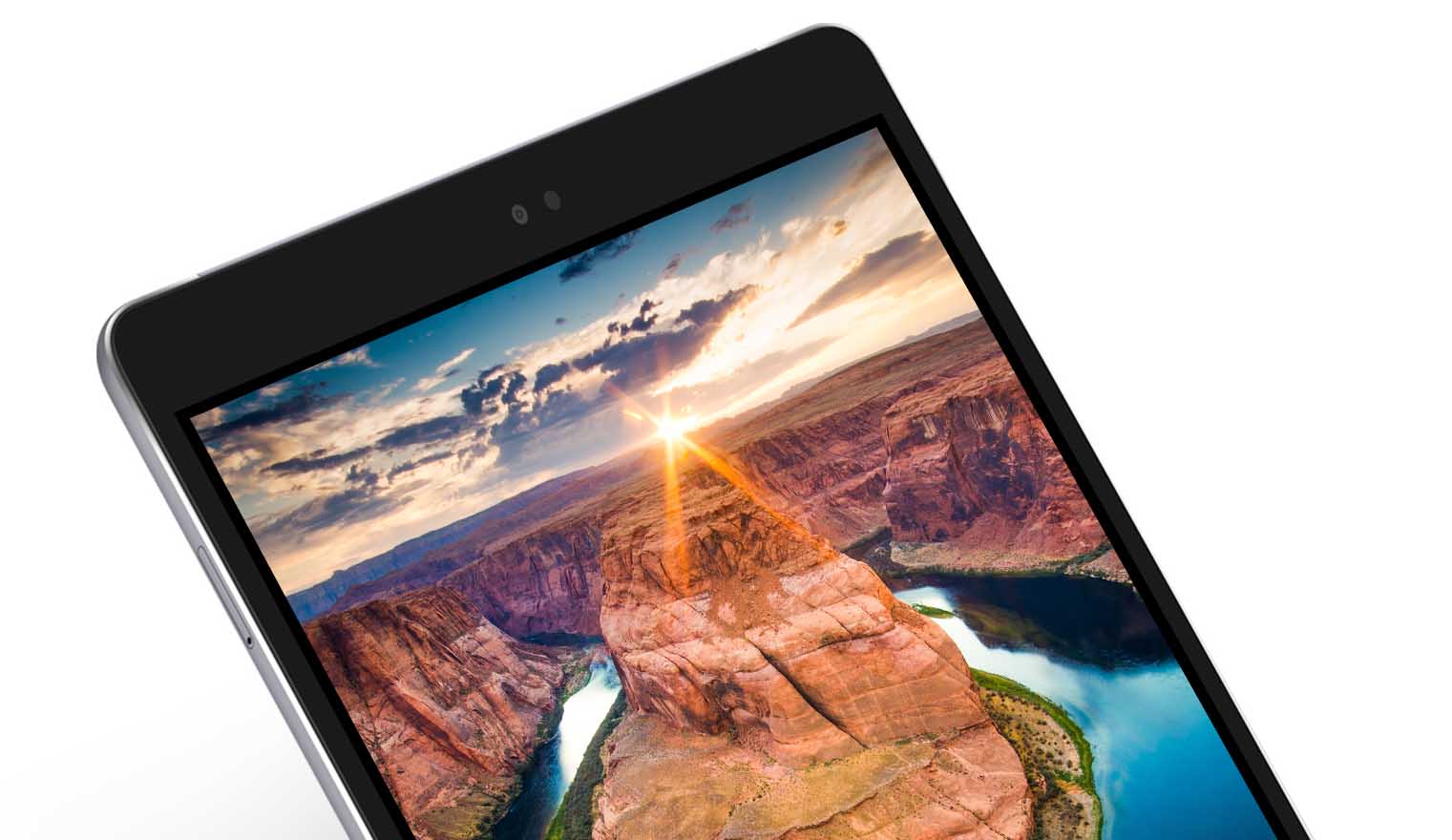 Asus debuted the ZenPad 3S 10 tablet a while back during the IFA event from 2016. The device features characteristic that most tablet manufacturers have moved away from. We are referring here to the tablet's bulky stature. That being said, it still brings out some premium qualities that might interest you.
LTE version available
There is also an LTE version of the device made available for consumers, which features noticeable changes in terms of hardware. The biggest change that takes effect in the LTE version is the fact that it features multiple connectivity improvements. With 4G support, the tablet gets its LTE capabilities from the newly installed Qualcomm Snapdragon 650 processor, which replaces the original version's MediaTek MT8176.
Other specs
Even though it has improved connectivity and LTE support, the tablet still prides itself with the premium specifications that are also available on the regular version. The display of the tablet is a 9.7 inch screen which uses IPS technology to provide a 2048 x 1536 max resolution. In the RAM department, there are 4GB while the internal storage capacity is capped at 32 GB. If you want to take photos with this tablet, you'll have an 8 MP rear camera at your disposal, coupled with a 5 MP front side shooter. Audio is also on point, with crisp high res quality provided by the 7.1 surround sound system in place. If you're not interested in LTE connectivity, you might want to get this version for the battery upgrade which is huge. It jumps from the original 5.900 mAh to 7.800 mAh and dramatically boosts the tablet's On-time.
Nowadays, manufacturers go for the slimmest design possible but the ZenPad 3S 10 manages to provide enough pros that 1 con (which isn't even an actual con, just something against the trend right now) won't affect it that much. There is no word yet if we will see something ASUS related at this year's MWC, but there are chances of that happening since pretty much every important tech company is going to attend the event and test the waters for 2017.