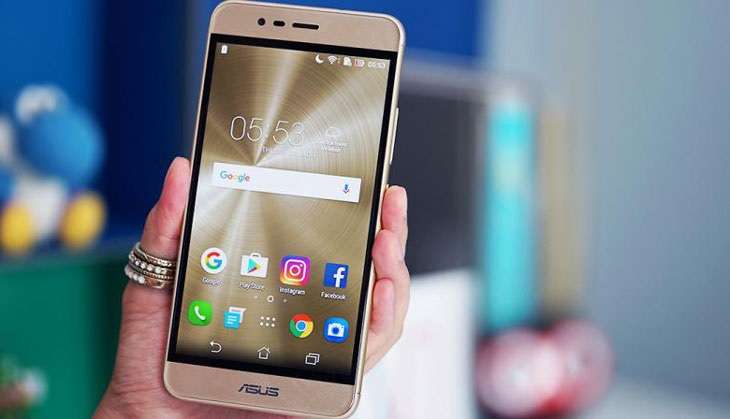 Multiple devices have been making their debuts on the Indian market lately, looking to establish a foothold and presence there. The latest device to follow this recent trend is the new Asus device, Zenfone 3S Max. While its specifications are not out of the ordinary overall, it does have a couple of features that will make you check a second time. Asus bets hard on the device's capability of providing a large amount of battery life for users thanks to its huge battery unit. Additionally, the handset is sound on the software side, with the latest OS in place, making it a pertinent solution in a worldwide market where a lot of brands are struggling to get it.
Let's take a closer look at the specifications that come with this device, and maybe we will be able to predict if the new Asus Zenfone 3S Max's impact on the smartphone industry, particularly the Indian sector.
Straight off the bat, the device comes with Android Nougat, which is a huge thing on its own. Other devices and brands are teasing a Nougat update for months now, and to have it right out the box is really great.
The handset comes with a pretty large display. It measures 5.2 inches and uses IPS HD technology.  With a big screen, you're going to need some on point specs so that the device can provide quality content to watch on it. Asus has got you covered, thanks to the octa core processor installed. The chip is clocked at 1.5 GHz and runs on 64-bit. Additionally, there are 3 GB of RAM and a total of 32 GB of internal storage.
One of the first interesting details that stand out is how users can take that 32 GB capacity and boost it up to 2 TB. That's a ridiculous amount of storage space you can have access to.
Moving on, there is a 13 MP rear camera supported by an 8 MP shooter on the front of the device. The camera setup comes with some nice features like dual LED and HDR, which significantly boost the feature's quality.
Probably the most interesting thing about this device is its battery unit. A huge 5000 mAh battery makes sure that your device will be up for the day and no mid-day charges are necessary. The battery holds close to twice the capacity of regular standard batteries which is about 3000 mAh.