Music, nowadays, has found a permanent stature in our day to day routine. There are tons of music apps on Play Store which suggests how much we rely on them for our day to day music activities like listening to albums, creating playlists etc. In short, music is everywhere, since music is just noise as proven in a scientific research, there is a visual representation of sound waves inline with the music that is being played.
Many people who are music freaks, find soundwave visualizer interesting instead of just staring at the image of the music album. So for those people who refer to visualizer as their heartbeat when listening to music, we have an app MUVIZ Nav Bar Audio Visualizer.
Also read: Best Android Apps with Fingerprint Scanner Support
As we can suggest from the name, MUVIZ Nav Bar Audio Visualizer is an audio visualizer app placed above your hardware or software navigation bar. It works with most of the music and video apps out there. The best part of MUVIZ Nav Bar Audio Visualizer is it doesn't require root. Now, let us discuss the features of MUVIZ Nav Bar.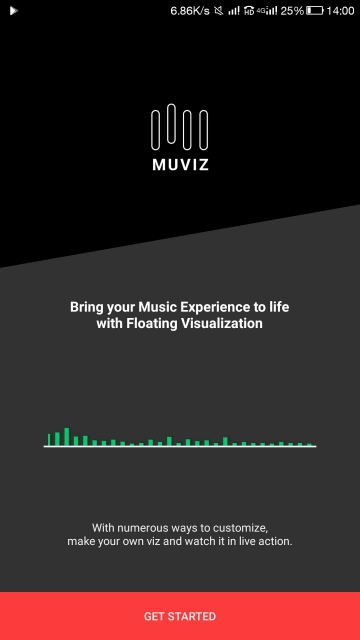 The first thing you need to do is to download the MUVIZ Nav Bar Audio Visualizer from Google Play Store. When you will launch the application for the first time, it will ask for permission to Record Audio. Grant the permission as this will allow the app to listen to media, analyze and generate a Visual representation on your screen.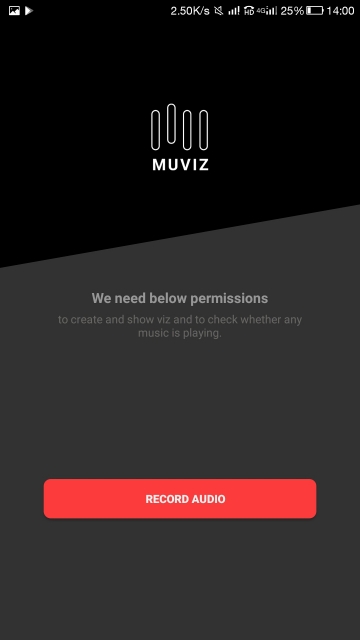 Next, you will be asked to choose where you want the visualizer i.e. above the navigation bar or below it. We recommend you to place the visualizer below the navigation bar.
After these basic settings, you will get a big list of Visualization options from where you can choose different styles like squares, bars, peaks etc. If you want you can also create your own style with your favorite colors and shapes.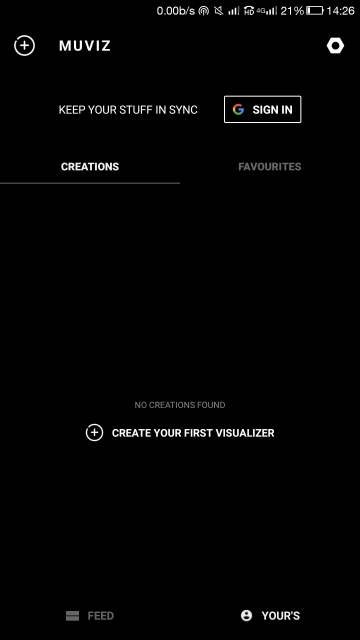 If you will go further into these customization options, you will see customization options like shapes, size, color, spread height, transparency, shadow as evident from the below screenshot with these options, you can customize your visualizer as you desire.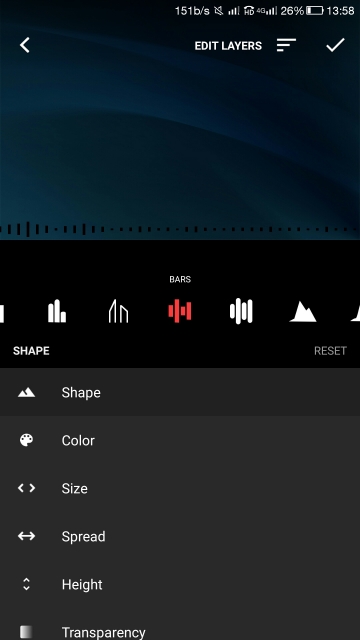 Next up, is Settings menu of MUVIZ Nav Bar Audio Visualizer. Here you have various options to customize your app as evident in the below screenshot.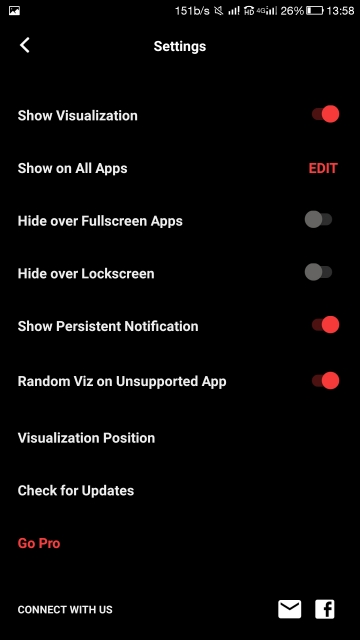 The first option is "Show Visualization". When you will enable it, you will see Visualizer on your screen and vice versa will happen if you disable it. Next, comes "Show On All Apps", where you can choose which apps you want Visualizer to appear and on which not. Do remember this is a beta feature.
Don't Miss: IObit Applock – Face Lock is a Perfect Security App for Protection & Privacy
In the next options, "Hide over Fullscreen apps" and "Hide over Lockscreen" you can choose whether or not you want Visualizer to appear on Fullscreen apps and lock screen or not. The "Random Viz on Unsupported app" is for apps which are not supported by MUVIZ. If you enable this option, then random visualizer will appear at the bottom of the screen. Now, let us brief you on how to use MUVIZ Nav Bar Audio Visualizer.
MUVIZ Nav Bar Audio Visualizer is very easy to use. You just have to start any music or video and Visualizer bar will appear at the bottom of the screen.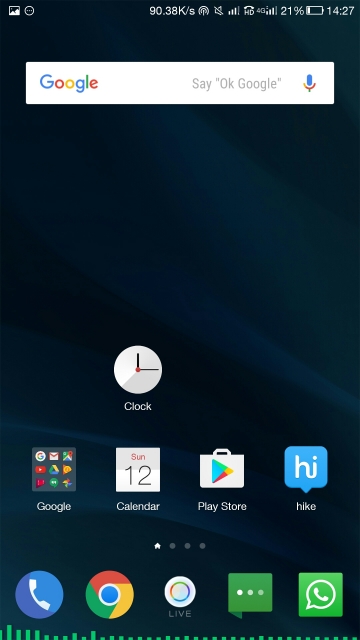 The MUVIZ Nav Bar Audio Visualizer is a stable app. The Visualizer appears pretty soon after the music starts and vanishes fast after the music is stopped. The Pro version of MUVIZ Nav Bar Audio Visualizer is priced at $1.99 and we bet you will upgrade to pro version after trying the free one.
You may also like: