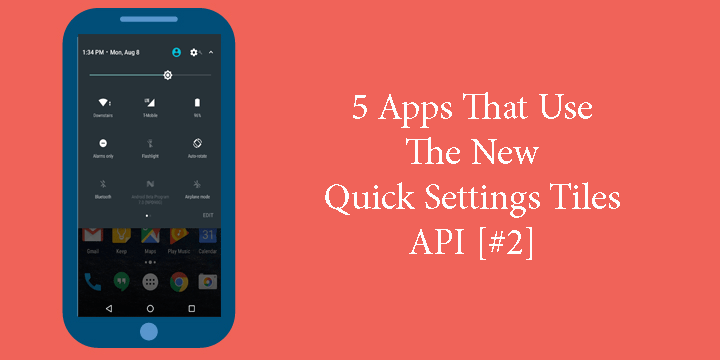 Last time, we saw different applications that used the quick toggle menu. You can read about them here:
Today, we are going to bring you more applications that utilize the newly added Quick Settings Tile API. However, before we begin, take a look at some more related articles:
Let's move on with the presentation of the applications that we chose.
1. Explorage Quick Settings Tiles
This is a quick tile application that helps you access Android's native file explorer. Simply tap the tile in order to gain access to the file explorer without having to look through all of the settings.
There is also a second tile that can help you quickly navigate to your device's settings.
2. Tally Counter Tile
Whether you want to keep track of a habit of yours or in general want to count things and activities (like how many times you did something) then this app is for you.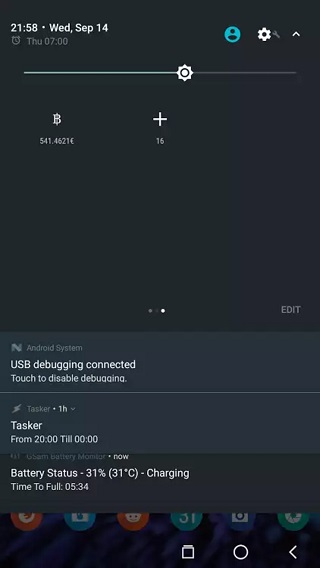 It adds a tile in your notification bar that acts as a counter. You use it by simply tapping on the quick tile.
3. Tiles
If you think that this app will simply help you to launch the camera app quicker, you are mistaken. This application will add two tiles to your notification bar.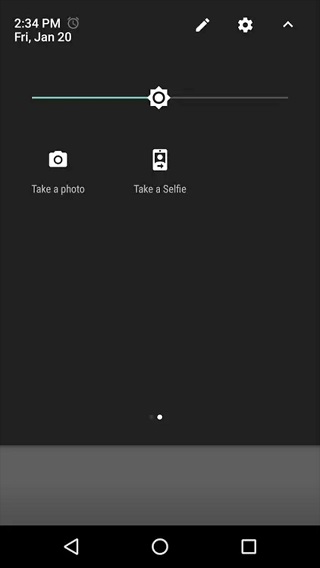 These tiles as you can see let you either take a selfie or a picture with the rear camera of your device. The result will be visible as a notification.
4. Caffeinate Tile
If you want to temporarily disable the auto-sleep function of your phone then simply download this application.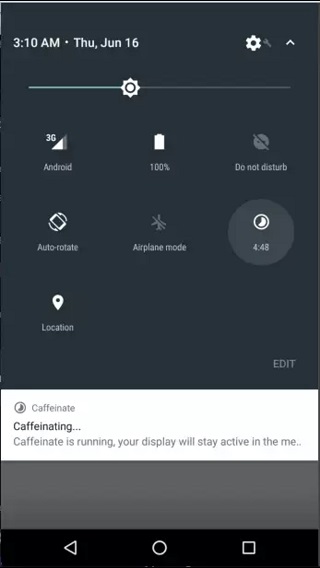 Tapping the tile will add 5 minutes of screen on time and up to 1 hour. In order to deactivate the time you've added you can simply lock your phone.
5. Shazam
Probably one of the most useful quick tiles, shazam lets you quickly find information about a song with one tap. The tile enables the auto-shazam functionality thus automatically scanning for songs around you.
I hope that those apps will help you make the most out of the new API. As always, thanks for reading.