The sweetest part of Android is its customizability. Whether you are a veteran or a noob, it has something for everybody. With Android, you get the freedom to alter each and everything and make your device dance on your fingers. You can easily put together something that's unique and different than what everybody else is rocking.
I bet I can't be the only one who gets bored of their setup after a week, two weeks at max. Since I've not rooted my device yet, the only form of customization I can do is changing stuff like launchers, wallpapers, and icon packs. That's the basic level of customization anyone can do even if you are just a beginner.
We, at DroidViews, are suckers for customization and share some awesome customization tips to help you freshen up your device from time to time. In this series, we will be focusing on icon packs, which, I think, is one of the easiest ways of breathing a new life in your device. With that said, here are 4 awesome icon packs you'll love for sure.
Also read:
Rugos Premium – Icon Pack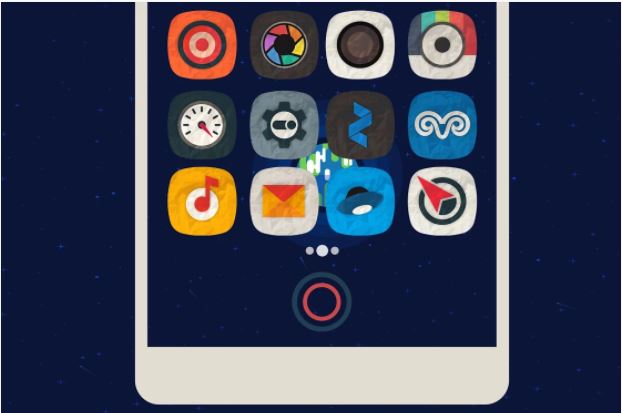 Think of it as MIUI 8 icons but with creased effect. Rugos Premium has more than 1800 high-quality vector style icons and lots of cloud-based wallpapers that support Muzei live wallpapers. It also comes with support for dynamic icons for popular calendar apps. The pack gets updated frequently with lots of icons. And, at the time of writing this article, it is available for free on the play store.
Dream UI – Theme
Dream UI is a pack of more than 850 high-quality shapeless icons that are based on the latest Android O concept. All the icons look fresh and close to stock with little modifications (especially in the color department), keeping their original shape and identification intact. It also has a bunch of cloud-based wallpapers and supports dynamic calendar icons for multiple calendar apps.
Aos Icon Pack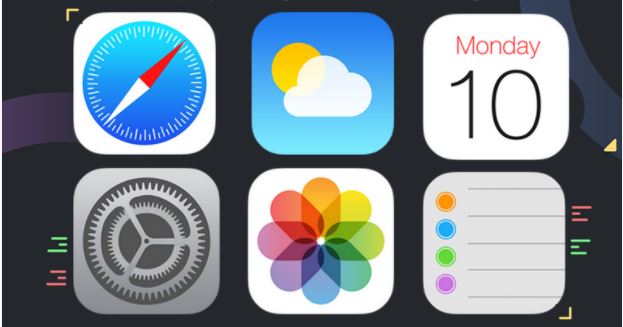 If you ever wanted the iOS look on your Android device, then this is the perfect icon pack for you. Aos offers more than 4500 high-quality iOS style sharp icons. Now, it is not a simple copy of the iOS icons, rather it takes the actual colors and enhances it a little to give a better experience. It also has some HD wallpapers stored on the cloud. The icon pack receives constant updates, and is on sale, as of now.
Dark Pixel Icon Pack, Nova/Apex
There is a dozen of Pixel icon packs in the Google play store, and all of them look the same (obviously). But, if you want something different without giving away the Pixel look on your device at the same time, then Dark Pixel is the icon pack you should consider.
Don't miss: VibeOnKey: Easily Add Vibration and Sound to Any Hardware Key
Dark Pixel is exactly like the Pixel icons but it replaces the white color in an icon with material black. It has icon masking for icons that are not themed yet. And, the developer fulfills the icon requests within 14 days.