"Chinese smartphones!" What comes to your mind when you first hear this term? iPhone clones, shady software etc., but that's a thing of past. Chinese smartphones have now become a force to reckon with in the global smartphone market. They have improved in almost every aspect of building a smartphone and are gaining a reputation for providing an excellent quality to price ratio.
Here in this article, we will list 3 Chinese smartphones which have performed well above our expectations.
OnePlus 3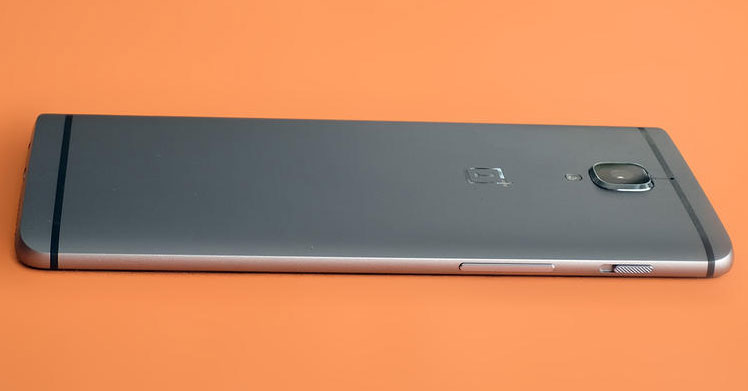 It is the third model of the famous OnePlus flagship series which brought a revolution in the smartphone industry by providing exclusive hardware and stock Android experience at a very competitive price. OnePlus 3, launched on June 14, 2016, was the first smartphone in OnePlus range of devices to ditch the invite system thus providing customers an easy way to get OnePlus 3. This device designed beautifully demonstrated the newfound maturity which OnePlus have gained over the years.
One thing which distinguishes OnePlus 3 from the rest of crowd was its performance. It comes with a Quad-Core Snapdragon 820 along with 6GB RAM and scored a whopping 1,40,573 AnTuTu benchmark which is well above the rest of the smartphones. Combine its design, camera, and the price you will get a smartphone with the value which cannot be beaten.
Xiaomi Mi 5 and Mi 5 Pro
It was the Mobile World Congress 2016 (MWC) where Xiaomi came up with the Mi 5 flagship. Both Mi 5 and Mi 5 Pro come with snapdragon 820 SoC and a four-axis OIS (Optical Image Stabilization) which was well appreciated at the Mobile World Congress. Mi 5 comes with a 32/64 GB ROM and 3 GB RAM whereas Mi 5 Pro comes with 128 GB ROM and 4 GB RAM.
Huawei P9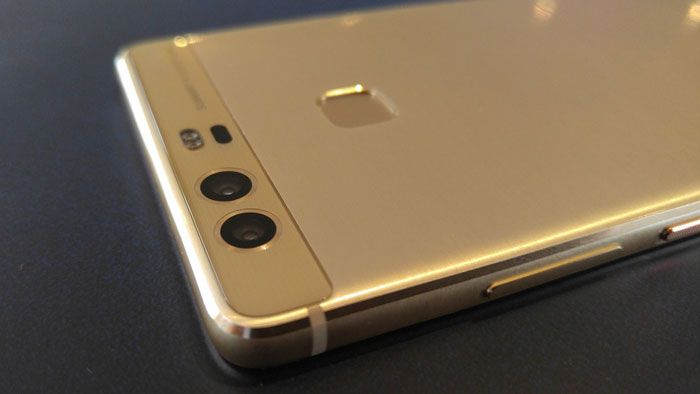 The P in the Huawei P series stands for "Pocket DSLR" as the Chinese smartphone maker has collaborated with German camera manufacturer Leica to make a phone with an astonishing camera. Huawei P9 has 2 rear cameras with a dual camera system. Further, it has HiSilicon Kirin 955 SoC along with 3 GB RAM and 32 GB ROM. Since Huawei has a good presence in the US, therefore we are quite sure that this device will be a success.