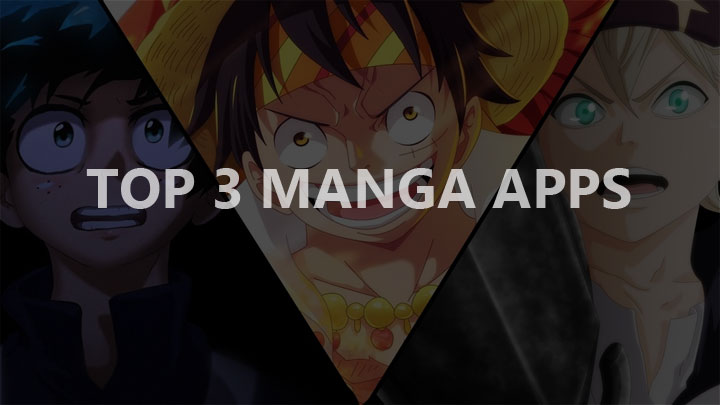 appManga has been around for decades & it is a big part of the Japanese culture. Around a decade ago, people all around the world started getting into the habit of reading manga, and as a result, they are available in languages other than Japanese today. Hence, it's fairly easy to get your hands on one. However, it's still not as big as comics or novels. That's why their availability is still limited outside of Japan. Worry not though, if you like reading a manga or are thinking of getting into them, your smartphones can be a great place to find some. Here are 3 best Manga apps for Android you must give a try.
Note: In case you are new to this, you should know that manga is read from right to left. That's why it is recommended to get a dedicated manga reading app instead of a regular ebook reader.
Manga Rock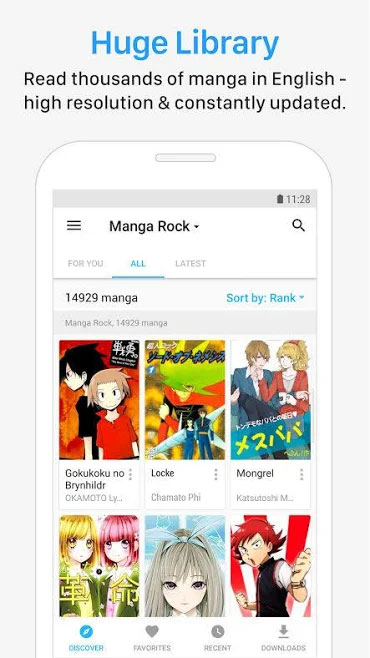 Manga Rock, by Not a basement international, is one of the most popular manga readers for Android. When I was getting started with manga, this is the app I used. It has more than a million downloads and thousands of titles for you to read. The best thing? The collection is constantly updated with new chapters.
Manga Rock has a fluid & beautiful user interface. The reading mode, also, is minimal & easy to read.
Must read: How to Translate Text from Any App on Android
Manga Rock has a personalized suggestions section in which it recommends the titles that it thinks you would like to read based on your reading habits.
Manga Master
Manga Master is another awesome app with 20,000+ titles to choose from. The app is designed beautifully and the main screen is divided into various categories for easy navigation. The most popular titles are shown at the top. Below that, you will see titles from various categories like action, adventure, comedy, fantasy, horror, etc.
Manga Master has multiple popular sources like MangaCat, MangaLine, etc. and all of them are free to use. The collection is updated frequently and you can also see some videos related to the titles within the app.
Tachiyomi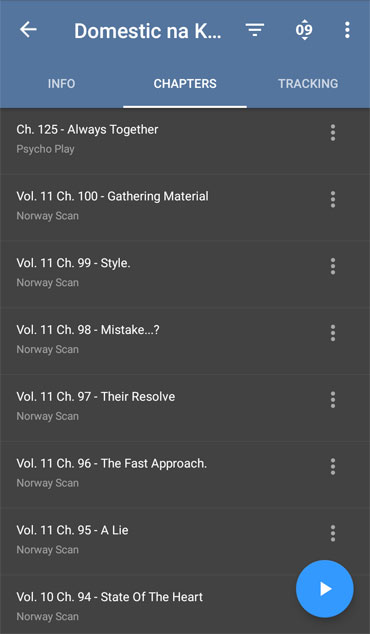 Tachiyomi is an open-source manga reader app and it's the one the I use to read a manga. The source code is available on GitHub for everyone & you can use it to make changes if you want or you can request the developers to add a feature.
Don't miss: 5 Health and Fitness Apps to Get Fit for Free at Home
Since it's an open-source project, the app is available for free & doesn't have any form of ads or In-App Purchase. Out of all the apps mentioned in this list, Tachiyomi has the move beautiful user interface as well as the reading interface.
Tachiyomi is my favorite of the three. It has a huge repository, great sources & lots of customization options.