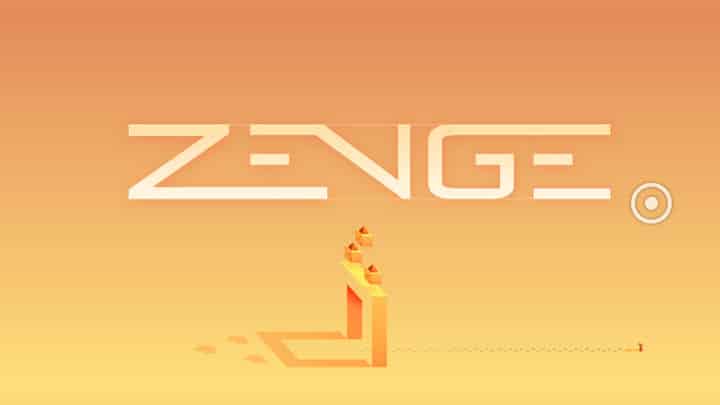 The Google play store is full of puzzle games. While some try to stuff everything in, some just want to give you a memorable and enjoyable experience. Puzzle games like Monument Valley, Maestria, etc. are some games that belong to the latter category. And that's the kind of game people want to pay for. Such games – with the help of immersive graphics, an innovative gameplay, and mesmerizing tunes – give users a calming, soothing, and zen-like experience. That's the kind of experience users love to pay for.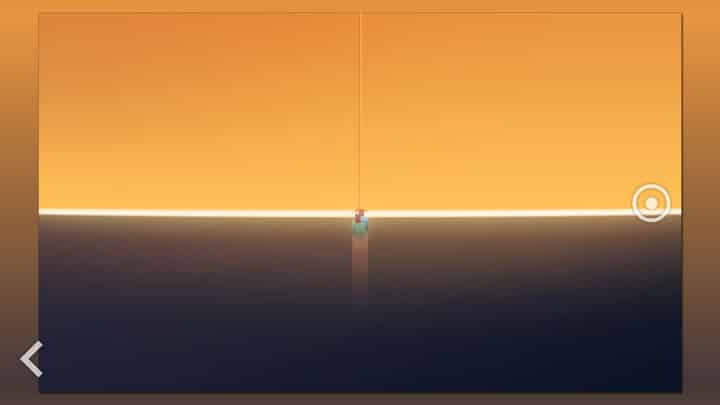 Today I have for you one such game – a game with an engaging story, immersive visuals, and mesmerizing sound. A game that provides you with an enthralling experience. That's a way to describe one
of the best puzzle game – Zenge.
The Gameplay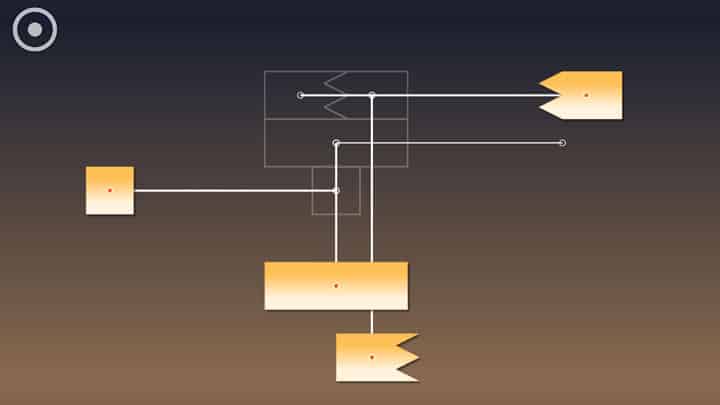 First things first, Zenge is not your ordinary puzzle game. It takes the concept of puzzles to heart and gives you actual puzzles; jigsaw puzzles, to solve. Zenge is built around the idea of tangram puzzles. The game features a simple connection network that helps you put all the pieces together. Unlike a real-life puzzle game, pieces to be joined are not in a particular or similar shape. You get different shapes of pieces in different levels. You move these pieces by sliding them. Each piece is connected to a pathway and can be moved only on that path. You can tap on a piece to identify its correct place in the puzzle. So you, basically, know which puzzle piece will fit where you just have to figure out how to move each piece of the puzzle to its respective spot.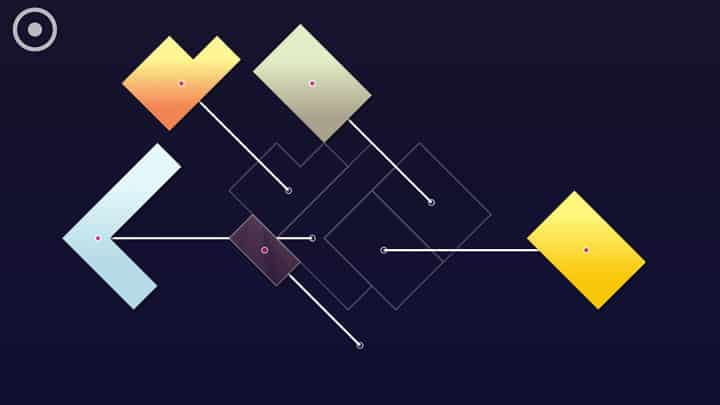 Puzzles are quite easy to solve in the beginning levels but as you progress, puzzles get more complex. You'll face some difficulties like moving pieces all the way to the other side, combining multiple pieces to form a new piece, puzzle pieces crashing into each other, etc.
Zenge is a combination of jigsaw puzzles and storybook – as one piece fits into its predefined spot, it turns into a part of an image. And when all the pieces are put together, they will make a complete image telling the story of Eon, a lonely journeyman who's stuck between the worlds and time. As you proceed further and solve more puzzles, you will get to uncover the rest of the story of Eon.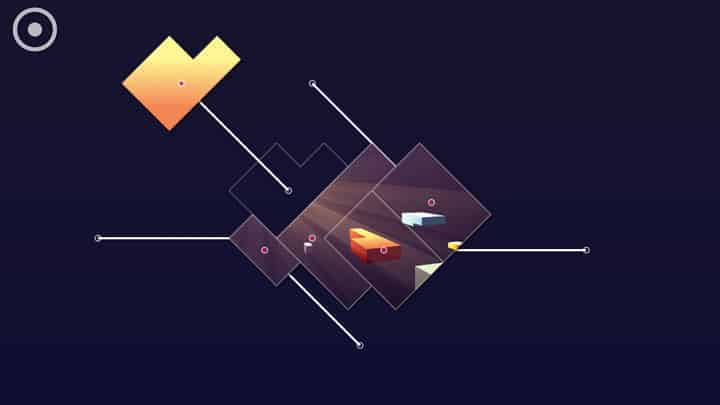 The Graphics & Music
There's nothing much to say about graphics here as the images provided here clearly shows how gorgeous and immersive graphics Zenge has. It's a beautiful game, one that you have to play to realize.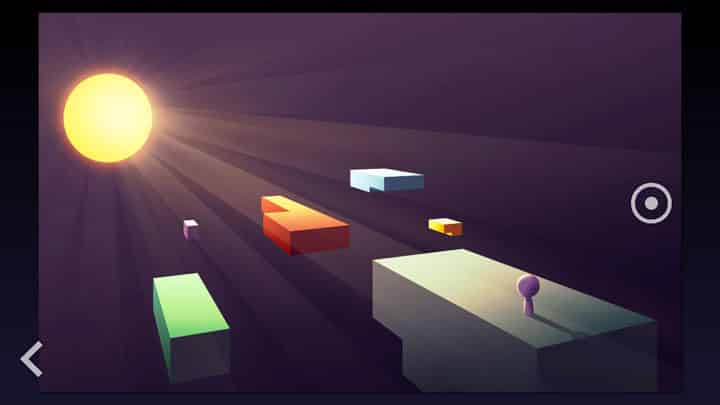 And in terms of music/soundtrack, it nails that too. The music is as soothing and calming as it could be. It goes really well with the visuals and overall theme of the game. The combination of visuals and sound is simply stunning, that's all I can say.
I'll be honest, the game is supposed to make you feel relaxed, and it tightly does so. The experience that Zenge provides is pretty hard to describe in words (although I've tried my best here). But, it can be easily described in numbers – it's clearly a 9/10.
At the time of writing this article, Zenge is on discount and is available for less than $0.50. Go, grab it right now.