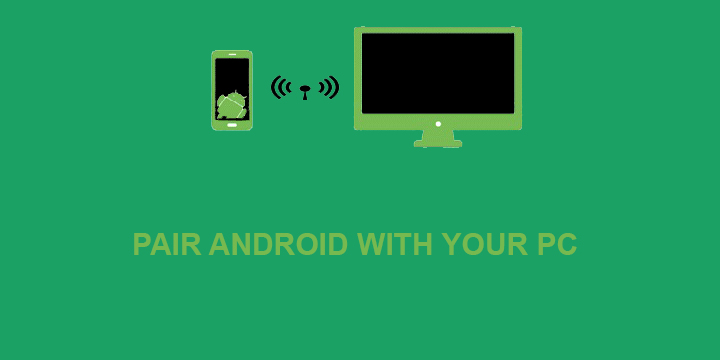 Pairing your Android device with your PC is easier than it sounds and will massively improve your productivity. Today, we are going to show you how to connect your PC and smartphone over WiFi, thus, getting rid of cables whatsoever.
If wireless connectivity sounds compelling to you, then you should also read:
How to Connect Using AirDroid
Note that as with Remote Control, there are many apps capable of pairing your PC and Android Device. For this guide, we are going to use AirDroid, however, I will list (at the end of the article) other similar apps, in case you want to use an alternative.
Step1: Download AirDroid for your smartphone using the app box below.
Step2: Download the AirDroid PC client. Note that unlike "Remote Link" this step is optional. You can alternatively, visit https://web.airdroid.com/ .
Step3 (Recommended): Open the Android application and sign up. This will enable every function that AirDroid has to offer.
Step4: In case you followed step 3, simply open the desktop program or follow the link that we provided in step 2. Give your credentials and you are good to go. Note that you can sign in directly using Google plus.
In case you didn't sign up you have to pair your device through the AirDroid website. To do so, visit the link from step2 and use your Android app to scan the QR code. After you complete the procedure, you will be able to use AirDroid.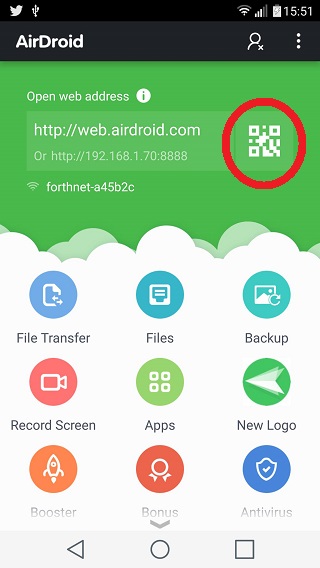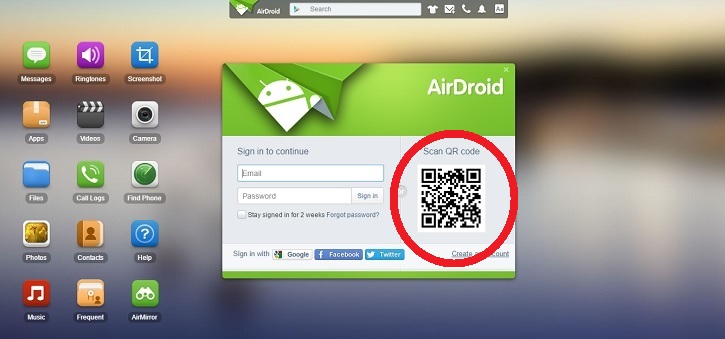 What You Can Do After You Pair Your PC And Android
Whether you signed up or not, this is the main screen that you will see on your PC screen when you connect with AirDroid.
This is where the fun part begins. In case you didn't sign up you will have to use your PC for everything. Transferring files to and from your device are done only through your Computer. Other functions include the ability to listen to music that is stored on your Android device as well as to read your Android's notification.

For those of you, that signed up, transferring files can also be done from your smartphone. Another function that you enable by signing up is the ability to backup your device's data. Finally, it is worth mentioning that the AirDroid Android app includes an antivirus app and a cache/RAM "cleaner" in order to boost your device's speed.
See Also:
As promised, here is another app that can be used to pair your Android to your PC.