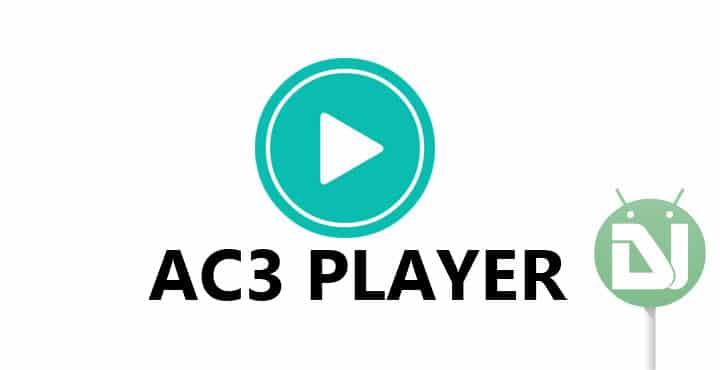 Watching videos on smartphones is quite common these days. Everyone is doing it. I guess it is because of the mobility that smartphones provide. They are highly portable as compared to desktops and laptops.
Even though the built-in video player that comes with Android is somewhat decent; it is not good. It lacks a lot of necessary functions that are quite essential to provide a good video watching experience. That's why we have third-party video players. Apps like MX Player, VLC Player, and KM Player are some of the most recognized and highest rated video players.
Now, MX Player for Android is way older than KM Player or VLC Player or any other player that you know about. It has a huge number of downloads and can be found on almost all the Android phones. It is the first choice of anyone who is looking for a third-party video player. Everything was going good for MX Player until last year. Last year, due to some issues, MX Player stopped supporting AC3 and some other audio format. This led to some negative feedbacks from the users but it was decided that MX Player will not support AC3 audio anymore. Even though various developers on XDA came up with some workaround but they are not working anymore with the latest version of MX Player.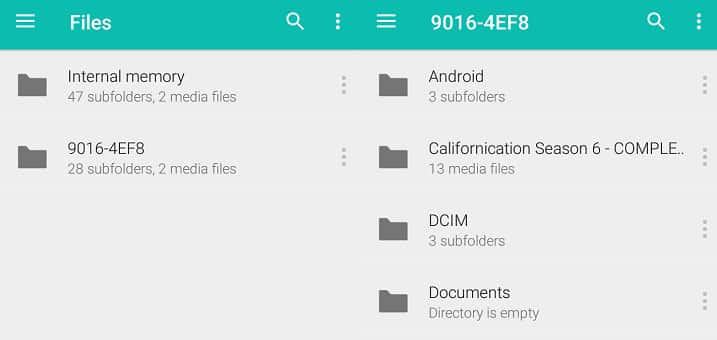 Recently I found AC3 Player in the Google play store. As the name suggests it can play video files with AC3 audio format. Here's why you should check it out if you are fed up with the dialogue "AC3 audio not supported" while playing a video.
AC3 Support: This player can play almost all the file formats including AC3 audio format which other video players can't play.
Simple And Material UI: AC3 Player efficiently follows the material guidelines established by Google. It has an elegant and easy to use user interface.
Subtitle Support: Like any other video player it also has subtitle support. It supports multiple subtitle formats and also has subtitle synchronization function.
Gestures: AC3 Player has gesture supports like volume, brightness, etc.
Along with these features, it also have sleep timer, only audio mode, online video support, play history list.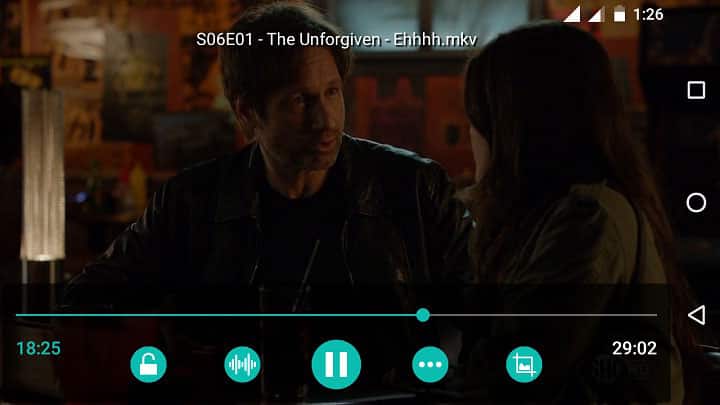 I am using AC3 Player as my secondary video player since I have grown accustomed to MX Player. I only use it to play videos with AC3 audio format, after all, that is the main selling point of this video player.