Given their colorful personalities, it's no surprise that Rainbow Friends are called so. Rainbow Friends is a popular horror experience on the Roblox platform that involves you to play it from a child's perspective in an amusement park. It happens over a span of five days where you need to stay safe and navigate through certain obstacles to win.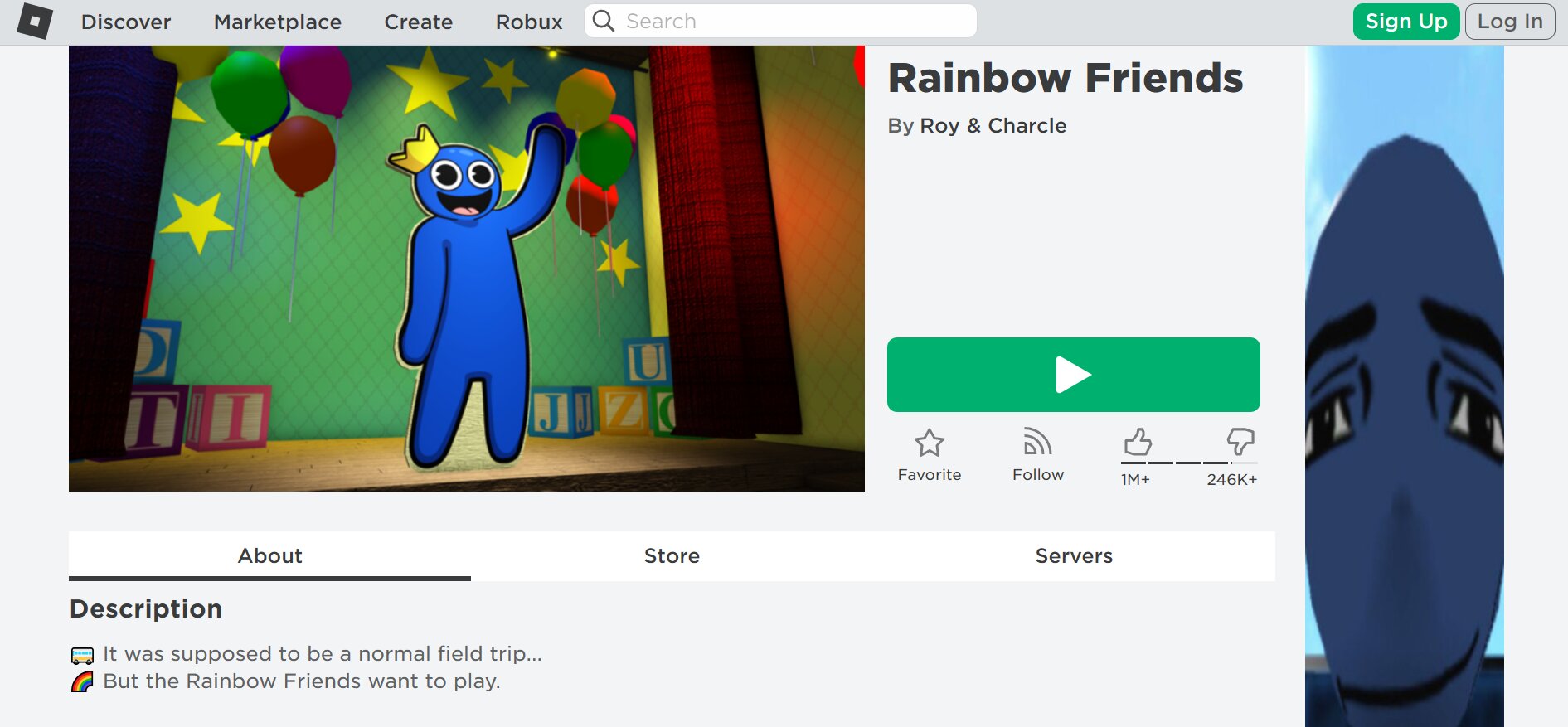 In this blog, we have briefed up all the characters in roblox rainbow friends horror game so that you are aware of them.
The Five
Rainbow Friends
Characters
There are a total of five characters in the game that are scattered at different parts of the amusement park. They are Red, Blue, Orange, Green, and Purple. In this article, we will be elaborating the five main characters.
1.
Rainbow Friend
: The
Red Friend
The Red Rainbow Friend is actually the one who narrates the entire story as a narrator to you when you start playing. It is not clear whether this friend can be trusted or not in the first chapter, we will have to see that later. However, in this chapter they are not harmful and are in fact compared to a scientist.
2.
Rainbow Friend
: The Blue friend 
With button as eyes and a yellow crown on the head, the blue rainbow friend is the game's most famous and known character and definitely looks a lot like a cookie monster. In order to escape this character you need to think quickly and get into your box to avoid the red mark on top of your head.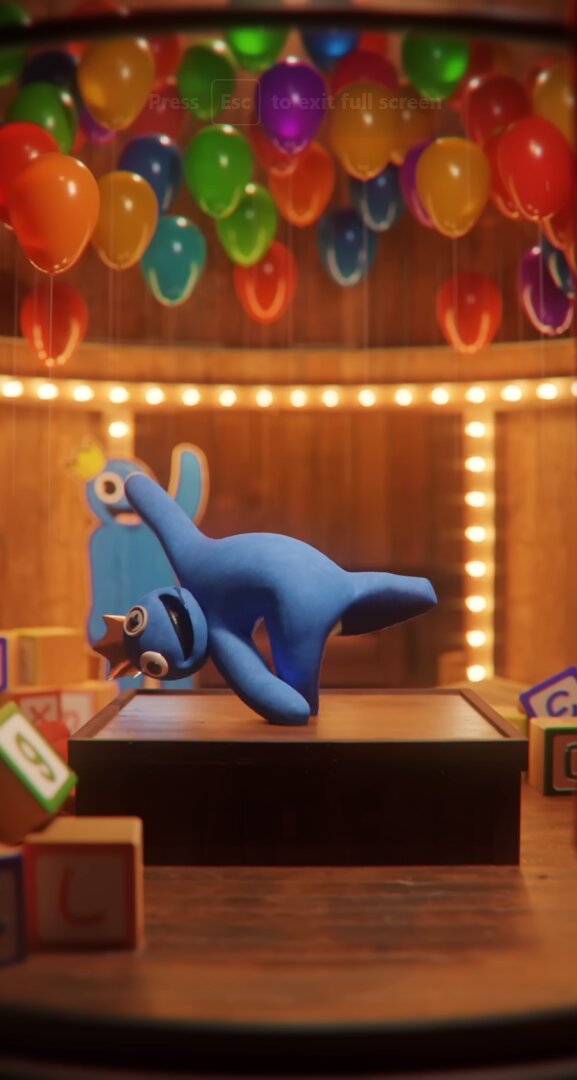 You can also stay hidden from blue monsters by hiding in a closed space or behind a wall.
3.
Rainbow Friend
: The
Orange
Friend 
Just as you hide from the blue friend, you can stay hidden from the orange rainbow friend by finding a closed space or a wall or staying inside your box. The orange friend has a long face with a wide set of teeth.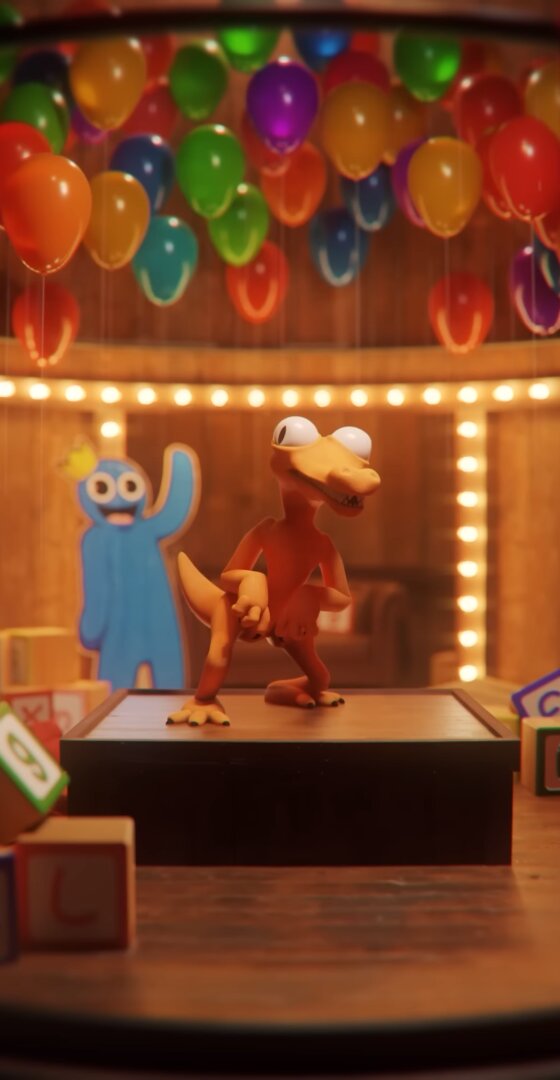 Also if you hear a siren, that is because of not feeding orange friend any food. This siren signals that you are going to be attacked now. Keep in mind that compared to blue, orange friend is way faster and quicker, so ensure that you escape from it as soon as possible. 
4.
Rainbow Friend
: The
Green Friend
The green rainbow friend is a long and wiggly monster that has a unique way to escape from. 
Green cannot go away by using a box. To get away from them, you'll have to crouch and slink. Do not get deceived by noisy toy sounds as this is the sign that they are close and near. They are known to be blind but do not take these characters lighlty as they rest at places at random intervals and can attack you in random places.

5.
Rainbow Friend
: The
Purple
Friend 
The purple rainbow friend is the scariest of all the characters as it stays close to vents and lingers around there. It has a round shaped face that can open to reveal blackness. The trick to stay away from them is to stay away from the vents and not to walk anywhere close to small pool of water or step on it, if you do, then it will immediately attack you. 

Conclusion
These five characters are present in the first chapter of the game, so make sure that you stay safe and avoid them by making use of tricks.