ADB and Fastboot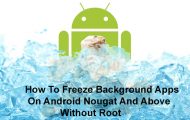 Even though Apple refers to iOS as "the most advanced" mobile OS, the reality couldn't be far from it. Sure
Long back in 2016, we published a detailed tutorial on compiling and decompiling APK files using APK Easy Tool. Today, we've come
The Android SDK and Android Studio are tools for developers only and they are used for Android application development purposes.
Regardless of how careful you are, if you like customizing your Android device something could go wrong. ADB, or Android Debug Bridge,
APK Easy tool is a versatile utility using which you and not only decompile APK files but also compile APK files easily for Android app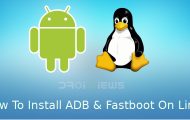 If you're an Android enthusiast, you've most probably heard of ADB & Fastboot. If I had to bet I'd bet that
USB Driver is a compulsory thing to be installed on your PC so that your mobile device can interact with your PC. These drivers help us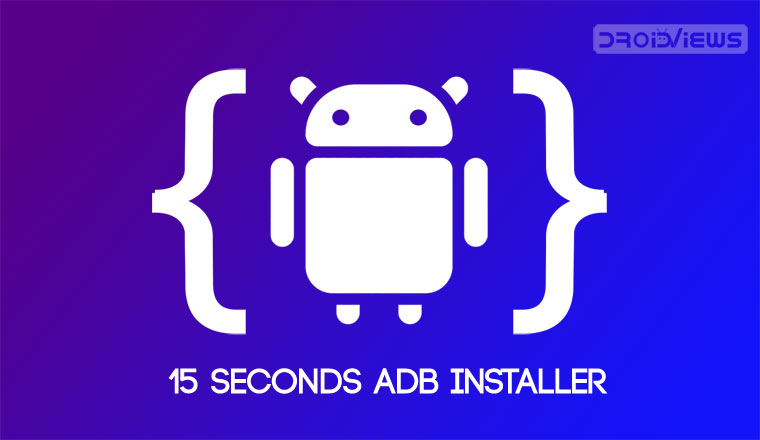 Using 15 Seconds ADB Installer and Minimal ADB and Fastboot Tool, you can can setup ADB and Fastboot on Windows computer easily.
The problem of bloatware on Android is one that is as old as the platform itself. Nearly all Android phones come with useless software