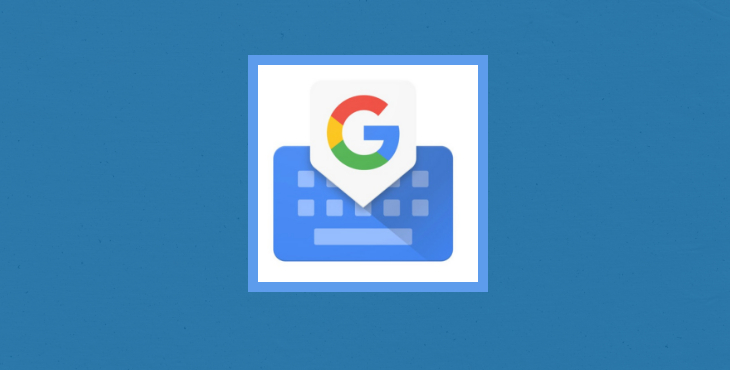 Gboard is the revised version of Google Keyboard and is one of the best Keyboards available for Android. This new keyboard is fully integrated with Google search, GIF search, and emoji search. Gboard was first launched on iOS around six months before the launch of Android version happened. In Gboard, Google included its search feature in the Google Keyboard app instead of creating a new application.
Also read: Make the Most of Google Assistant with These OK Google Commands
In the new improved Gboard app, you just have to click on Google logo to start searching the web.
This feature comes handy when you want to share your search results as now you can directly search for addresses, articles, restaurants, and weather and share it using your Gboard without the need for switching tabs. Gboard generally comes preinstalled on most of the Android devices. One of the features of Gboard is to share GIF's and search emoji in Gboard. Here's how to do so.
Search and Share Emoji in Gboard
If you want to search and share Emojis in Gboard, follow the below steps:
Launch the app in which you want to share a emoji.
Click on the text box to open Gboard.
Tap on it.
Search any term in the search bar. For eg. "Happy".

Search for an Emoji using a term for example "Happy"

All emojis related to the keyboard happy will appear.
Choose the appropriate one.
Click send.
Must Read: Google Keyboard Turns into Feature Rich Gboard
Search and share GIF's in Gboard
If you want to search for GIF's and share them, follow the below steps:
Launch the app in which you want to send a GIF.
Click on the text box to open a keyboard.
In the emoji screen, you will see a GIF button. Click on it.
Select a GIF from various categories. If you can't find one, you can even search for it.

Click on GIF and choose an appropriate GIF of your choice

After choosing a GIF, press send.
Note: Not all apps support GIF search and share. At present below-listed apps are supported:
Google Hangouts
Google Allo
Google Messenger
Twitter
Slack
Signal.
This list is over growing, so do come back to check the updated list.