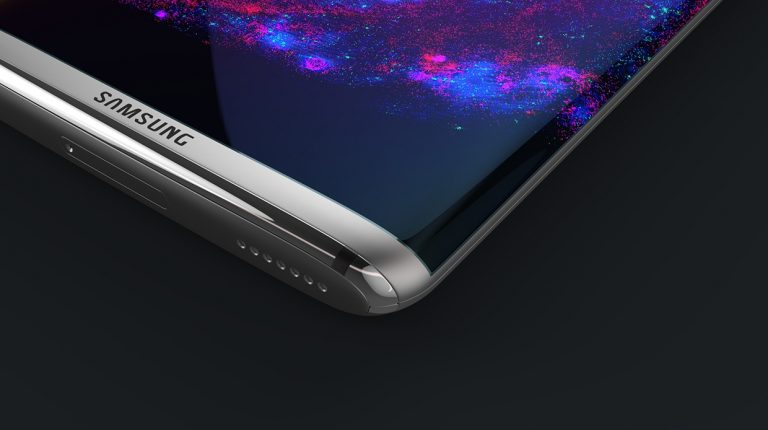 Samsung Galaxy S8 is one of the most anticipated devices of the year, the same way its predecessor the Galaxy S7 was, and the S6 before it. Since smartphones have established a foothold the consumer market, Samsung has been one of the most successful manufacturers, constantly bringing new innovations to the smartphone game and improving on their own performance. This year, the S8 promises even more innovative changes which fans are going crazy about already. Prior to this moment, we had no idea what Samsung would prepare for us. Now, however, thanks to some new leaks, we have information on what the Galaxy S8's biggest strengths are. Let's take a look and see what's coming this year from the Korean manufacturer.
Design
The design of this new device will drastically stick out in contrast with that of its predecessors. There are multiple elements that have been completely revamped or removed so that the Galaxy S8 is a complete new sight to see. For starters, there's no Home button anymore. Apparently, Samsung wants you to use the fingerprint sensor on the back of the handset to turn on the device. The bezels are all but gone. This goes in tune with the recent market trend of shaving off as much as possible off of bezels. Last but not least, the leaks seems to feature a dual edge display, but we don't know yet if we're looking at the Edge version or just the regular S8.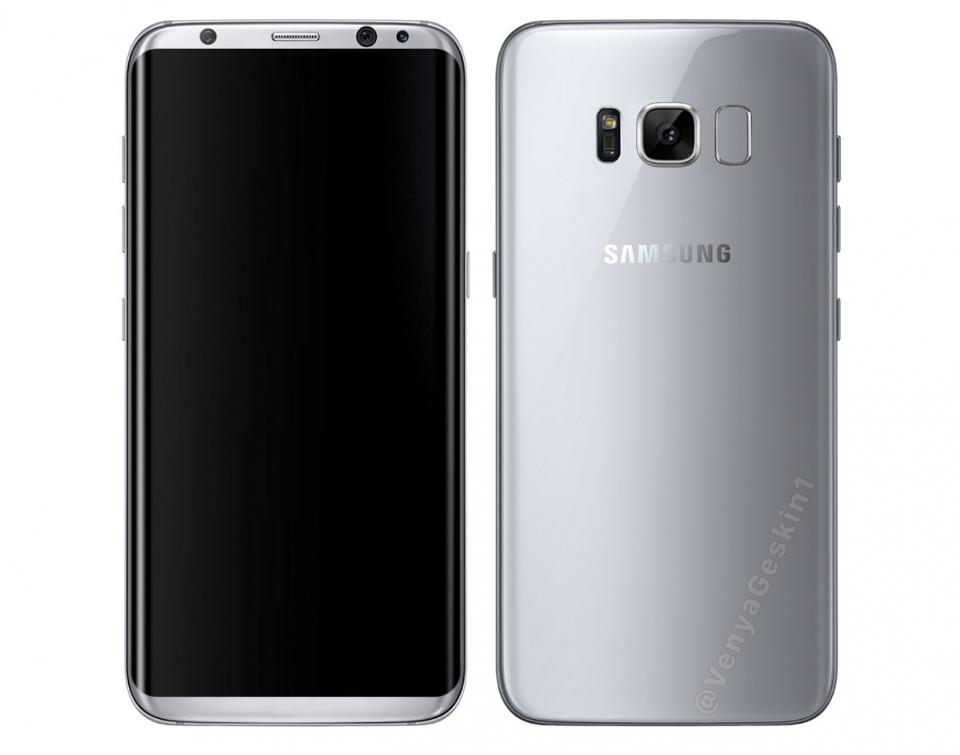 Under the hood upgrades
There are also several upgrades expected to occur under the hood of the device Starting off with the included battery, there are talks of a 3250 mAh battery unit. That would be bigger than the 3000 mAh unit used for the Galaxy S7. Battery is very important, now more than ever, since you can't use any of the other features if the phone always dies.
In terms of actual power, the device will come with Qualcomm's latest Snapdragon 835 chips. The two companies have struck a deal that would see Samsung get first dibs on the new processor model for its S8 flagship.
It shouldn't be a whole lot longer since we get a Galaxy S8 release or at least official announcement of the release date. Now that we know a little more about the device, it'll be just a matter of time before we finally get to try the handset out.