Since the release of Samsung's 2013 flagship Galaxy S4, the company has always produced an Active variant of their flagship smartphone, which is technically the exact same model with noticeable differences in looks, strength, rigidity, ruggedness and most importantly special water proofing. This year also Samsung is expected to launch an Active variant of their current flagship the Samsung Galaxy S8, simply known as Samsung Galaxy S8 Active.
Today, we have with us to share with you the full blown leaked hands-on images of the Samsung Galaxy S8 Active, showing off the display in all its glory and if you carefully go through the images, it seems like the screen is going to be a normal flat screen, that is no fancy dual edge Infinity Display fest going on here like in the regular Galaxy S8, so as to protect it from damages caused by accidental drops or rough handling. Based on one of the images below in which the About phone menu is shown, the said device may be powered by a pretty high capacity 4000 mAh battery. Enough of the specifics, let's jump straight into these leaked images below.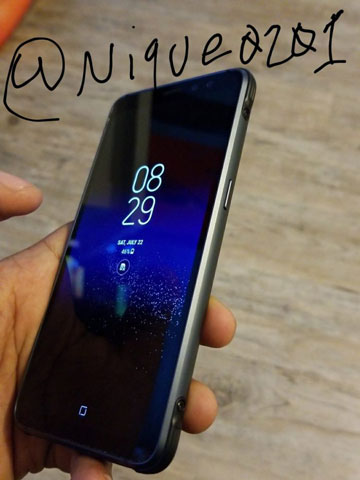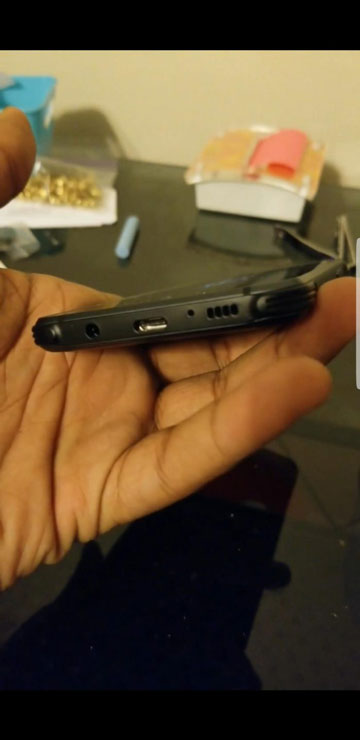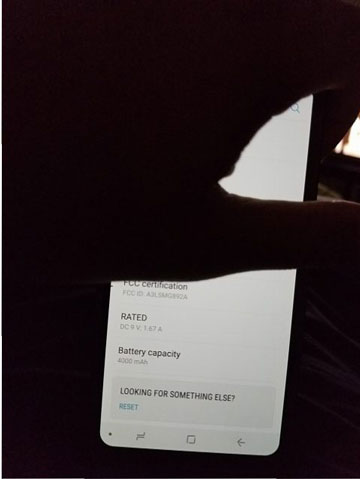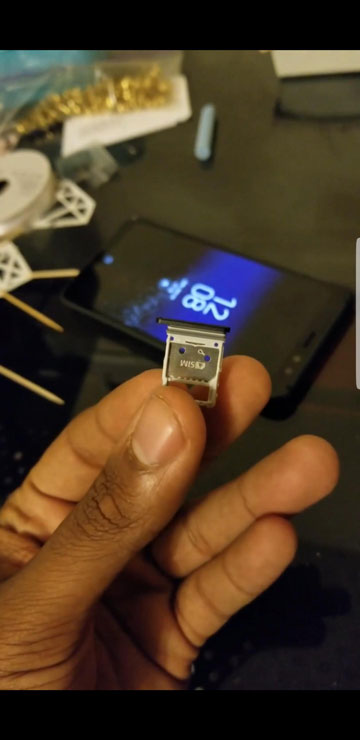 What do you all think about this device? Sound it off in the comments section.