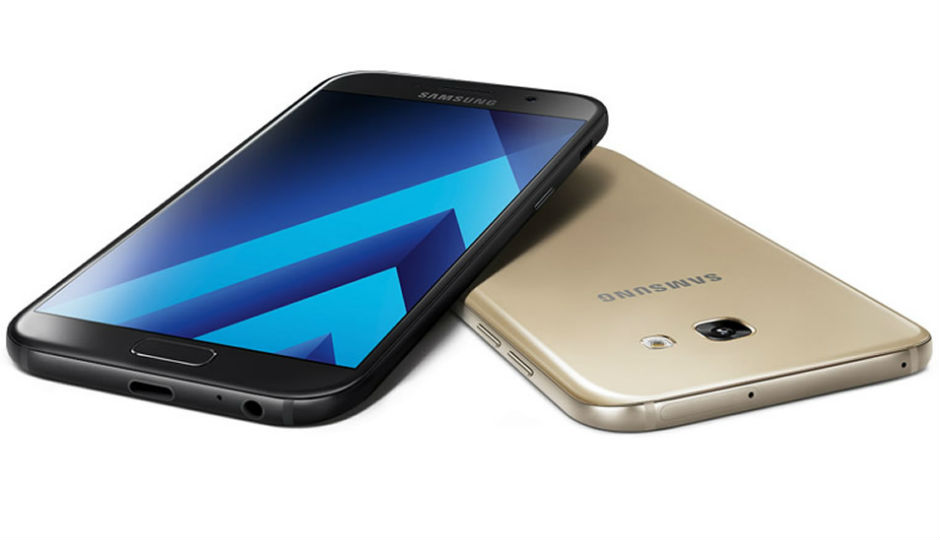 This year at CES, we had quite a few announcement and device unveiling on our hands. Among them, we had Samsung with its line of Galaxy A devices. If that sounds familiar, it's because the Galaxy A3 model was already released in 2016 by the Korean developer. This year however, we are looking at a refreshed version which will feature both hardware and software improvements. Let's take a look at everything the new iteration has to offer. This will give people new to the Galaxy A line a chance to get introduced to the offer, and Galaxy A users will see if it's worth upgrading.
Design and Display
The Samsung Galaxy A3 refreshed model will measure 135.4 x 66.2 x 7.9 mm, and it will weigh 138 grams. This will make it a comfortable handset to hold. The overall design isn't much changed from the previous version. The display measures 4.7 inches and uses AMOLED technology. The max resolution it can provide is 1280 x 720.
Performance and specifications
The device provides good hardware in the form of the includes Exynos 7870 processing unit, which is an octa core chip clocked at 1.6 GHz. Considering this isn't a flagship device, the specs are more than decent. The included memory is 2 GB of RAM and 16 GB of internal storage. If you need more storage you can opt for a microSD card. To keep everything running, Samsung has included a 23560 mAh battery unit that is bound to give users enough screen time before a new recharge is required.
On the software side, we have Android 6.0.1 Marshmallow coupled with Samsung's proprietary TouchWiz.
Samsung's Galaxy A line of smartphones was designed with the mid-range consumer in mind. That being said, it's safe to assume that the Galaxy A refreshment operates successfully in that capacity. Alongside the A3 model, Samsung is preparing the launch of an A5 and A7, which are also refreshes of previously released devices. With the annual MWC event in Barcelona, users can expect a lot more from the Korean manufacturer in terms of details and new announcements.