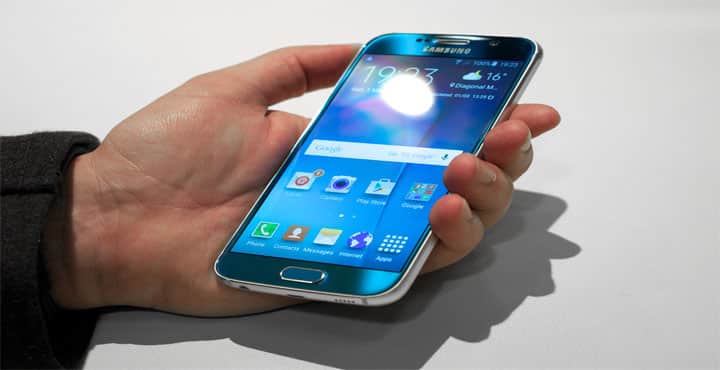 Whether old or new, gadgets break and smartphones are no exceptions. A simple drop on a hard surface is enough to do the damage.
Smartphones are fragile in nature. Even if they don't break, they are open to many problems. One such problem, which is somewhat common among Android users, is when the power button stops working.
Think about it, power button – the button that you press countless times a day – stops working. That's enough to wreck havoc in your life. This kind of makes sense though, pressing a button again and again and again -what do you expect – it will stop working one day.
This doesn't happen with everyone but those who face this problem know how difficult it could make operating the phone. I have faced this problem with my previous phone. Here are a few solutions to this annoying problem.
1. Automate The On/Off Function With Gravity Screen
Gravity Screen is awesome. Using various sensors out your phone turns your screen on and off. With the features like pocket sensor or table sensor it assumes when you are holding you phone and when you are not. It learns when the phone is about to be used and according to that it turns your phone on or off and, to be honest, it works all the time but the accuracy may vary from device to device.
If you are not interested in how the app works and just want to use it for turning your phone on/off, go ahead and download it, it will work fabulously with any excessive battery drain, given you have configured it properly. But if you want to know how the app functions then head to this article where I talk about Gravity Screen and all of its awesome features in detail.
2. Moto Display
This is something that is limited to those who are using Motorola devices but I had to add it in this list because it is simply awesome. I'm using a Motorola Moto G 3rd Generation and I absolutely love Moto Display.
Moto Display is used to see notifications at a glance without turning your phone on. But it also appears when there are no notifications. Just keep your phone idle for a few seconds and then pick it up, you'll see Moto Display. While this screen shows notifications, you can drag your finger down towards the lock icon to unlock it. It works like a charm.
Moto Display doesn't lock your phone, that you'll have to do manually. But since your power button is broken I'll recommend setting the sleep time of your phone to the minimum, which is 15 seconds.
3. Transfer On/Off Power To The Volume Button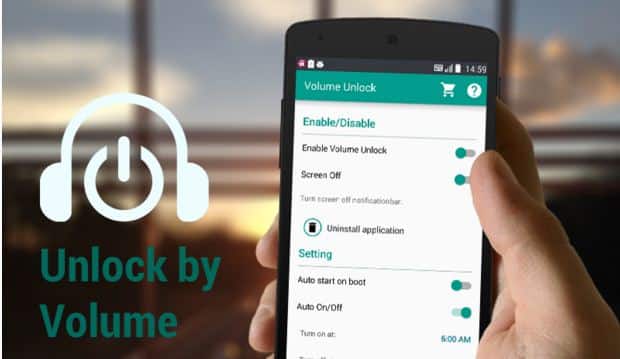 Yes, you read it right, there's an app for that too and the best thing is that it works even if your phone is not rooted. This app is called Volume Unlock Power Button Fix. That's a very very long name but it completely defines the purpose of the app.
First of all, go ahead and install it in your phone. Now, open the app and grant it access to Device Administration. Granting it access is necessary otherwise, it won't work. Open the app and turn on "Enable Volume Unlock" and "Screen Off" using the toggles on the right. If you've enabled both the options then you'll be able to turn off your screen from the notification panel and turn it on by using any volume button.
In the app settings, you can also enable functions like auto start on boot and auto on/off which works by setting a time interval between which the app will work. For example, set the time as 06:00 AM to 04:00 PM and the app will function only during that time.
I used it for 2 days and I didn't find any unnecessary battery drain. It's an awesome app.
Do you have any alternative solution for this? Let us know in the comments section below!