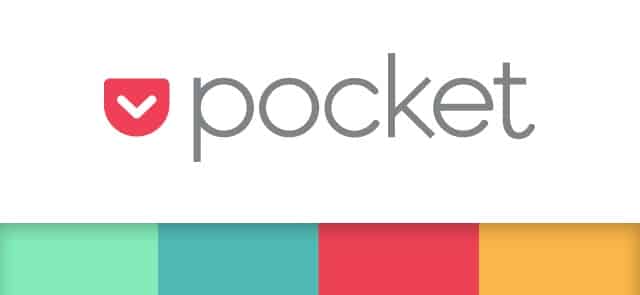 Pocket is awesome. I use it every day and it's one of my favourite apps. Pocket is the ultimate "read it later" service that lets you save articles from the web and read them later without requiring an internet connection.
Quick Fact: Pocket was earlier known as Read It Later and was not much popular as it is today. But after a 2012 name change, it has grown to be the best app of its kind.
Prerequisite: First of all make sure that you are running the latest version of Pocket. We are going to assume that you have the app set up and running.
Even though Pocket has a lot of awesome features not everyone knows about them, unless you are a hardcore Pocket user (or the developer). With this article, I aim to inform you about some of the awesome features that it has and also encourage you to use Pocket if you aren't already.
1. Display Customization
In case you never dived into Pockets settings, you might not know that you can customize the display of Pocket. To customize the display, open a saved article and tap on three vertical dots on the top right corner. Then tap on "Display Settings" in the drop-down menu. Now you'll see a customization panel in the bottom and from there you can increase our decrease size of texts, the font of text (Sans-serif and Serif), change the background to dark, light, or sepia, and increase or decrease the brightness of the app.
2. Tags
If you have been using Pocket for a while and have saved tons of articles, it will get difficult to keep track of everything. This is where tags prove helpful. You can tag various articles depending on their topic or source.
To add a tag to an article, open it and tap the three vertical dots and then select "Add Tags". To access articles via tags swipe right from the main screen and select " Tags" from the panel.
3. Saving Articles From Desktop
Pocket also lets you save articles from a desktop with the help of browsers. A pocket extension is available for all the famous browsers like Google Chrome and Firefox that lets you save articles with just one click.
In case your browser doesn't have an extension for it then you also save articles via email. To do so email the link to [email protected] from the email account that is linked to Pocket. Make sure that the link is in the body of an email and, don't bother with the subject.
4. Quick Save Action
This one is my favourite feature. I save a dozen of articles every day and adding tags to them is a must for me. Now, it is quite bothersome to share an article, minimize the browser, open Pocket, open the article, and then add a tag to it. And it becomes a pain when it has to be done 10 times a day, every day.
Quick save actions appear on the bottom screen just after you share an article with pocket and by using it, you can add tags to it or send it someone over email.
Do you have some other tips to improve your Pocket experience? Let us know in the comments.