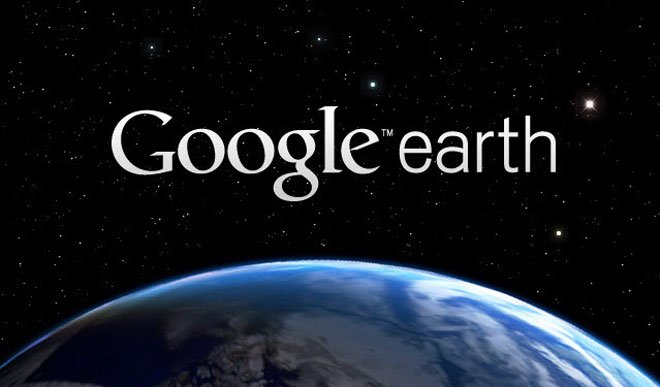 Do you like Google Earth? If the answer is yes, it sucks to be you. Google has announced that they will retire Google Earth. The reason is that the NPAPI framework is now a security issue for Google Chrome and Firefox.  It will be retired entirely in September of 2015, therefore causing an issue with plugins that use it. It is sad really!
This should not affect Google Maps, because that is something entirely different.  And if it did, based on how much Google invested in Maps, they would have a backup plan. Me personally, I never use Google Earth for anything other than to look cool in a presentation.  And I am sure Google understands that it is a plugin that just meant to look good.
If you really like Google Earth, and am absolutely insulted with the fact that Google has not announced to update the plugin from a framework that did not come from the 90s.  Just wait, some child prodigy will make a new one within the week and become extremely rich.  If you don't like that, well learn to make your own plugins and apps.  It is actually really fun.  
If you have been living under a rock for the past nine years, Google Earth is a browser plugin that has an app on almost all devices.  It is a 3D globe from Keyhole inc. which was bought by Google in 2005 from the Central Intelligence Agency. The globes are made with satellite images mostly run by the United States Navy.  Also, if you are lucky, there is some 3D modeled buildings so when you really zoomed down, it looks awesome.
If you don't believe me, or you want to do more research on the topic follow this link and look at Google say it.