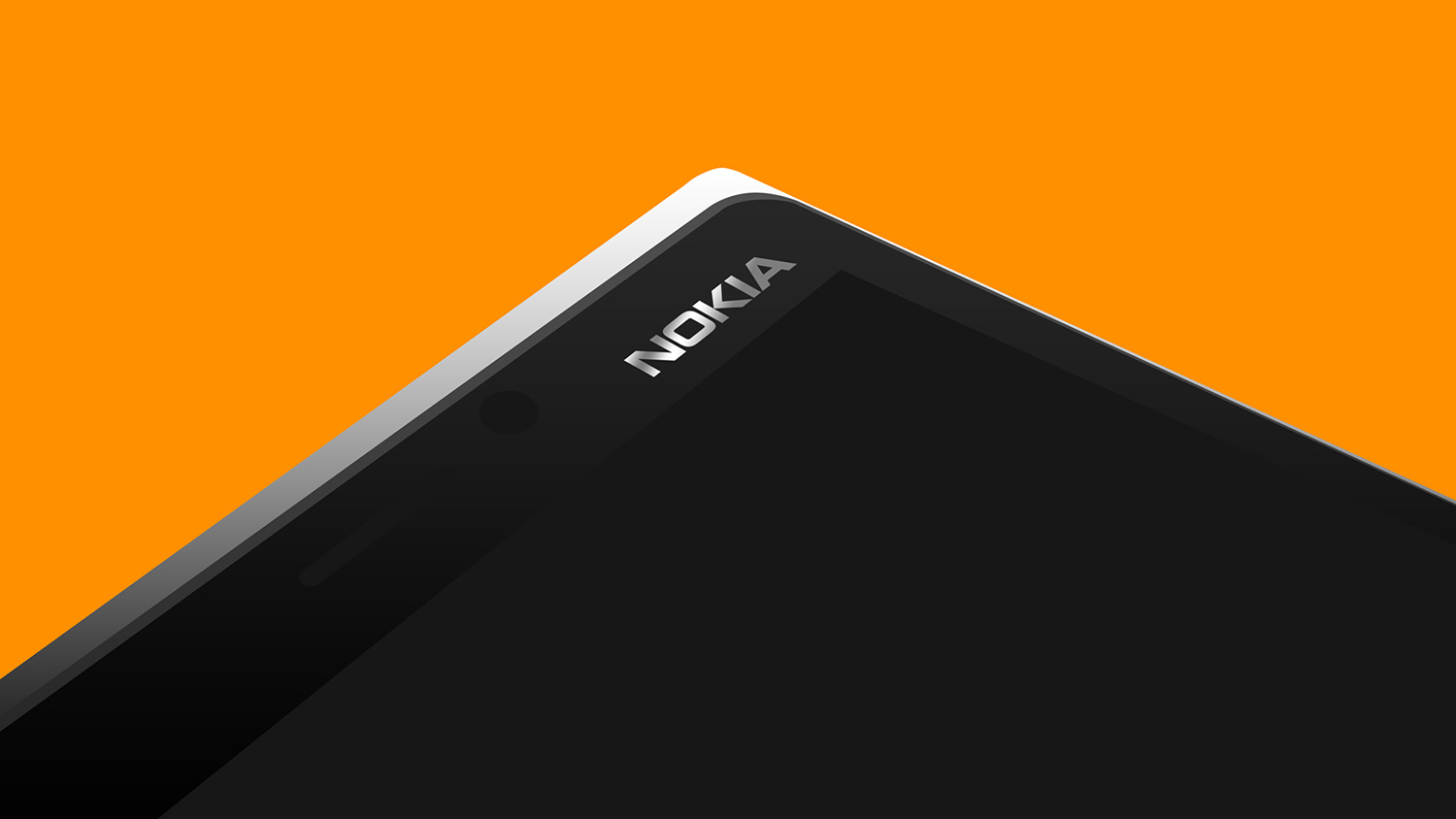 Recently, Nokia confirmed that the team is working on a new Android device which will come together with a Qualcomm Snapdragon 835 SoC. On the Weibo microblogging website, the Chinese team from Nokia replied to a user that they are currently working on a device that will run on the latest flagship processor from Qualcomm. They also suggested that it will be released on the market sometime this year.
The company did not say exactly if it's a high-end device, but the fact that they confirmed they will be using the Snapdragon 835 is a clear hint in this direction. The manufacturer has previously announced that they will be bringing new Android phones at the Mobile World Congress 2017 event that will take place in Barcelona. This means that we will receive more information about the upcoming device sometime towards the end of February, most likely.
The marketing team said that they understand that the fans are anxious to find out more news about the flagship products they are planning to release, but said that they need more patience, since they need more time to develop it. In another reply to a post on Weibo, the team told fans that they should stay tuned because there are more news to be revealed soon.
In fact, this is the first time they announce that it is possible for them to make another Windows device, since Microsoft has sealed the deal with the HMD Global in 2016. However, it remains to be seen whether all these promises and speculations will come true this year. Recently, the company released the Nokia 6 model on the Chinese market and they should start soon releasing more Android phones, from low-end to flagship models. And it seems that people are really excited about the perspective of enjoying more Nokia products in the near future.